Angelina Jolie separated from Brad Pitt almost a year ago. And there are no chances that the two will reconcile and get back together, even for the sake of their six children. Rather the custody battle has become quite bitter and somehow the ex-couple has managed to settle amicably on an agreement.
Despite her failed marriage, Angie has not given up hope of finding new love and is currently dating a mystery man and is also pregnant with his child. Check out more!
Angelina Jolie In Love With Philanthropist
According to International Business Times, the actress might be pregnant, but not with Brad Pitt's child. The source says that she is probably carrying the baby of her philanthropist lover whom she has been secretly dating since 2016. The recent indications suggest that Angelina Jolie is glowing from inside which is most probably because she is pregnant.
According to an insider source, the "Lara Croft and Tomb Raider" actress like the idea of being a mother and has agreed for the baby only because the wife of her lover is ready to settle the divorce. The actress already shares six children with Brad Pitt and thinks that this is the perfect timing to have another one.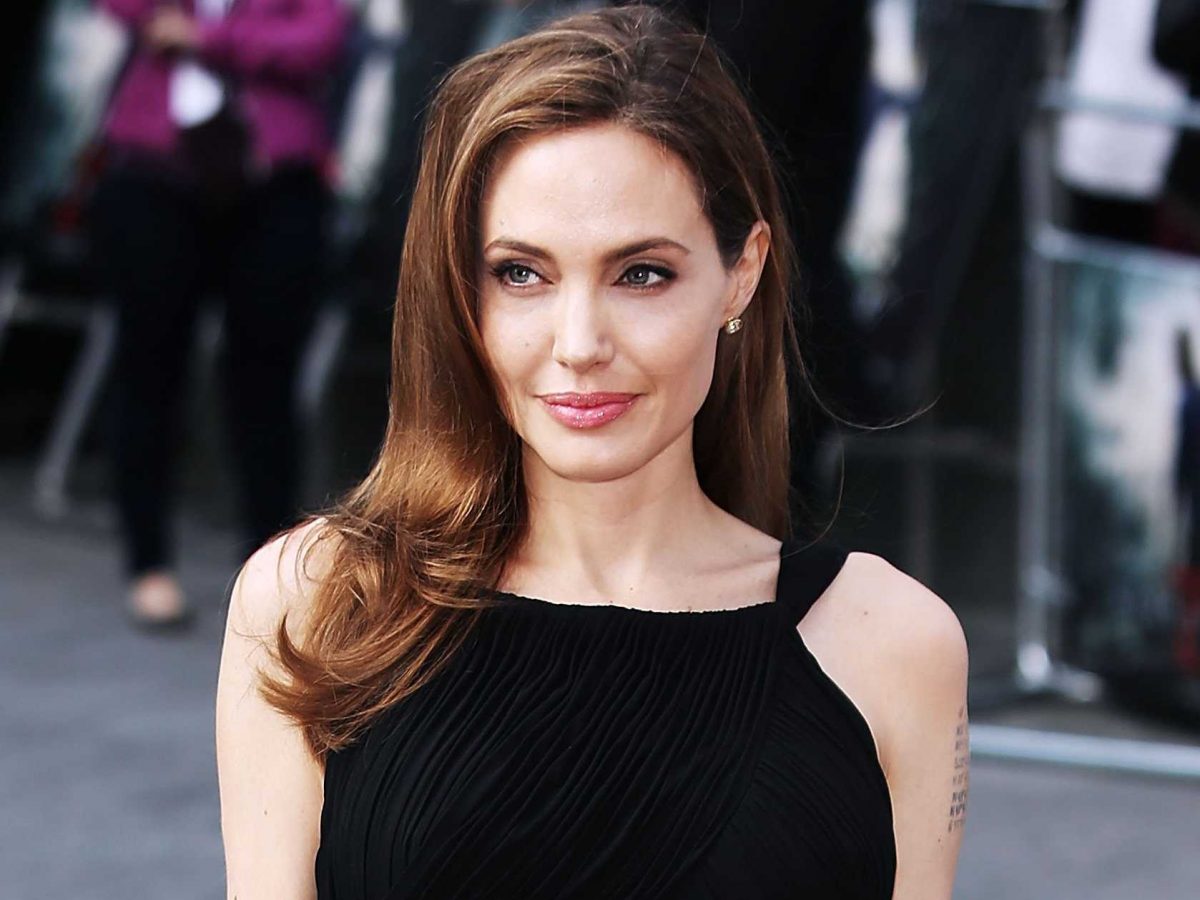 It seems that the actress is really serious about this new guy and is ready to move ahead in life with him. Incidentally, after her separation from Brad Pitt, Angelina Jolie was shattered. But now she is happy with her new lover and has decided to look up to the brighter side of life.
Jack O' Connell Misses Jolie
The 26-year-old actor Jack O' Connell recently said that he misses his friend Angelina Jolie very much who directed him "Unbroken." The 44-year-old actress selected Connell to portray Louis Zamperini in the flick and during the making of the movie the two really hit it off and ever since then has become good friends, says Times Of India.
So, things are looking bright for Angelina Jolie who recently was also spotted having a girl's day out with her daughter Vivienne on the latter's birthday. And if Angie is indeed pregnant it can possibly be a big jolt to Brad Pitt who is still struggling to come to terms with the latest developments in his life.