Isn't the life of Hollywood a scripted tale or a common ploy that every celebrity couple will eventually call it quits after few months or years, in the case of Angelina Jolie and Brad Pitt. The tied by fate and the messengers of love gave the world a shocker by announcing their split back in September 2016. More the things went ugly when Brad Pitt's parenting skills were questioned by the FBI and after he came out clean by the latter, the damage on his image was already done. 
The drama soured and Angelina Jolie claimed for full custody of all their six children and demanded Brad Pitt's engagement with them like a mere acquaintance. Brad Pitt fought more and the constant up and down of lawyers in the court led to no settlement but only upliftment of the drama. It was also rumored that Brad Pitt has a tumultuous relationship with Maddox-Jolie-Pitt, according to Eonline.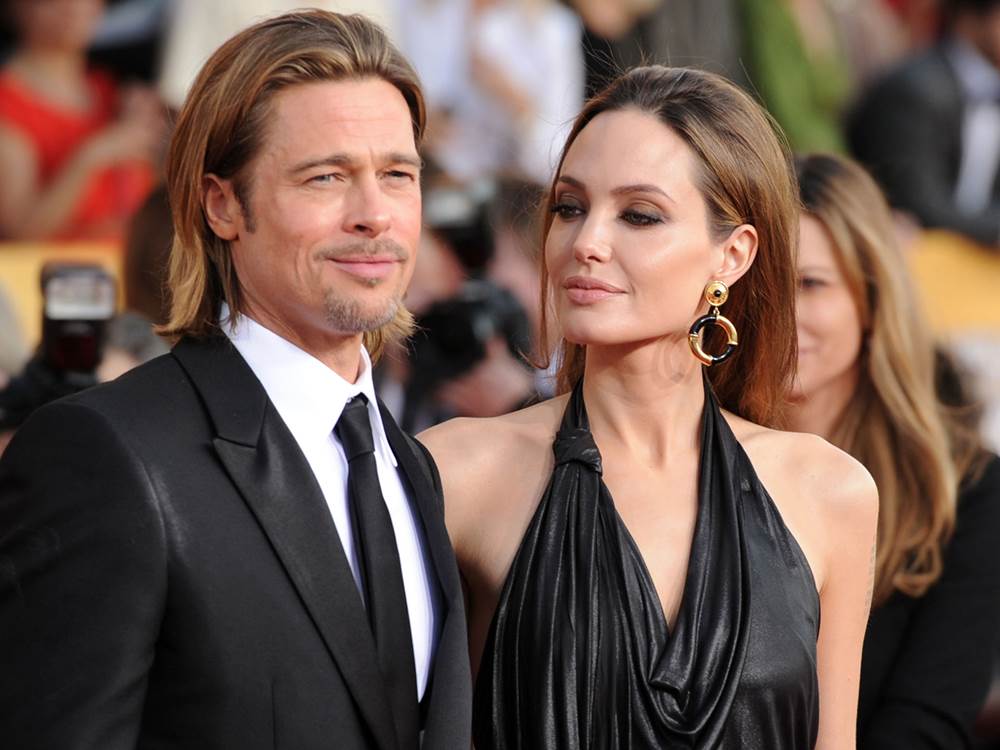 Both Brad Pitt and Angelina Jolie maintained a decent gap from the spotlight until when Jolie returned to it for her directorial movie, First They Killed My Father which is a documentary. Maddox had helped Angelina in studying the history of his birth country. In the latest interview with ABC News' by George Stephanopoulos with Angelina Jolie, she commented about the health of her family by saying: "We are focusing on the health of are family, and so we will be. We will be stronger, when we come out of this, because that's what we are determined to do as a family."
When she was asked about Brad Pitt's level of engagement with the family, Jolie said: "Of course, of course" and further continued by saying: "We will always be a family, always." At present both Jolie and Pitt are trying to mend the relations and focussing on the emotional health of the family. Worth all the drama? Stay tuned with us for more updates on the story.