Andy Rubin, the co-creator of Android, is working on a new tech-startup dubbed "Essential". The company recently unveiled its first flagship, the Essential Phone, and was phenomenally lauded by the entire smartphone community. Everyone has been lured by the meticulously crafted titanium & ceramic body of the Essential phone. But, just when we thought nothing could go wrong with team Essential's upcoming smartphone, a new USA Today report emerged. According to this officially confirmed report, unlike most upstart smartphone companies, Essential is going for a carrier deal, selling its much-hyped flagship as a Sprint exclusive device.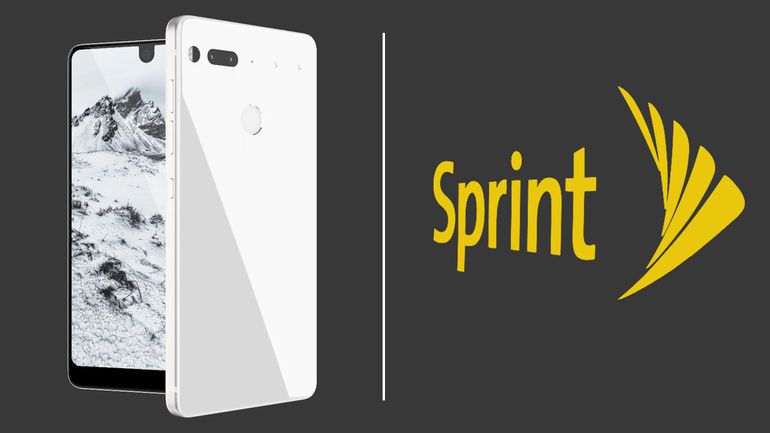 Usually, customers in the U.S. prefer carrier exclusive phones to keep themselves from paying the whole price of the device outright. This is why, many phone makers tie-up with all major carriers, giving a bunch of choices to the prospective buyers. Although, in this specific case, Essential has taken a questionable step, partnering with only Sprint, which firmly lags behind Verizon, AT&T, and T-Mobile in terms of total subscribers in the country.
According to the report from USA Today, Essential president Niccolo de Masi favoured Sprint over other carriers. "We like to bet with where we think the market is going as opposed to where the market was," he was quoted as saying. "I feel like we are a new brand and a new consumer electronics company and we are partnering with the network of the future".
Sprint – Essential's Network Of The Future
Though Sprint has some network improvements in the works, labelling it 'network of the future' isn't that convincing. The performance of the carrier has lagged behind T-Mobile and Verizon for several years, and it couldn't even compete in the most recent spectrum auction due to lack of funds. That said, seeing Sprint gain ground and outpacing its rivals seems quite unlikely, especially considering its current stand in the segment.
Sprint has promised some kind of marketing push to the Essential Phone, but it remains to be seen how the move turns out, given a big chunk of its success now depends on whether people are willing to pay for the fourth-placed carrier.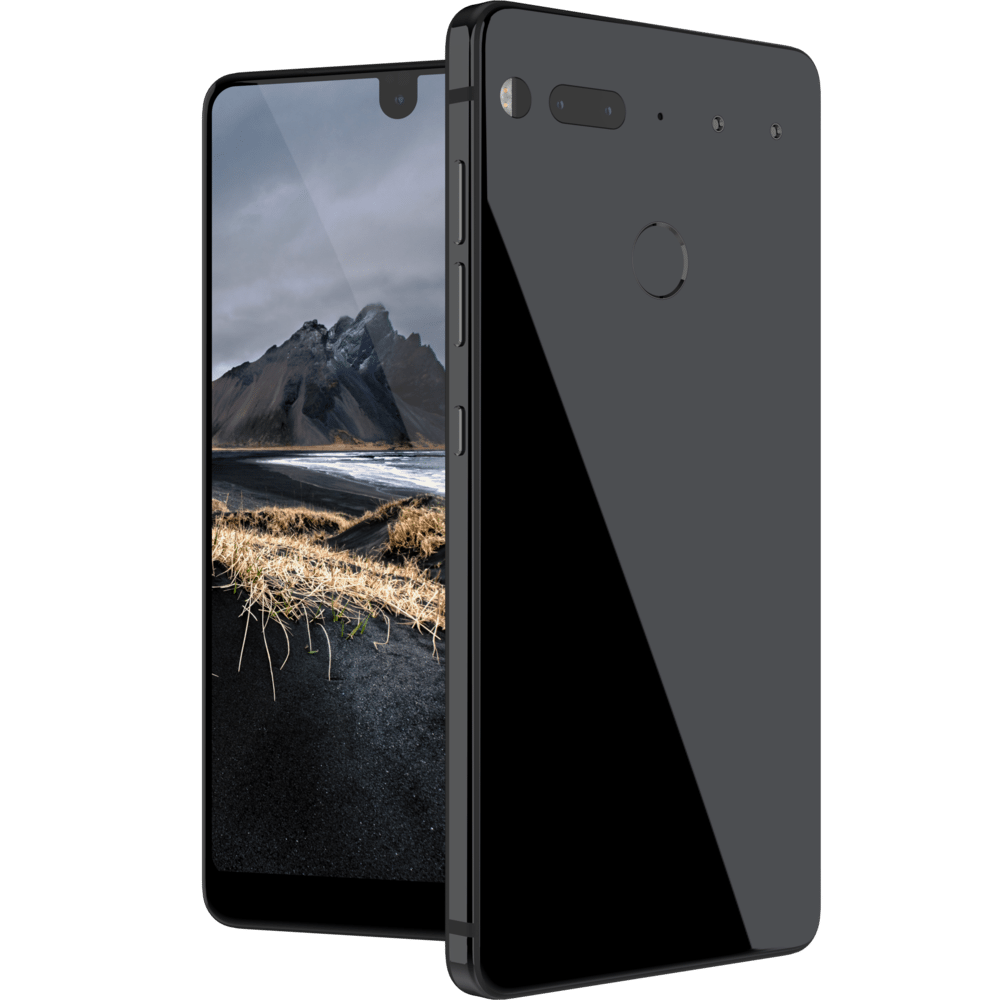 The carrier hasn't given away the exact price of the device. Although one thing's pretty much confirmed, the Essential Phone is "expected to launch later this summer." It won't be the mainstream launch that many hoped for, but with Sprint on board, people will at least get a chance to try out the device by walking into a physical store.
But, it's also important to note just because Sprint is taking the lead here doesn't mean you have to use its network. If you prefer Verizon, AT&T, or T-Mobile, you can still buy the unlocked variant of Essential PH-1. The device supports the network bands for all major US carriers, so if you're okay paying the $699 upfront, you can grab it anytime you want.
Essential had previously confirmed that PH-1 will be sold for $699 unlocked, pitting it directly against the Apple iPhone 7 and Samsung Galaxy S8.