Android Wear 2.0 – Google's latest operating system for wearables – is proving an abrupt disappointment for many users. The new version of the OS brings some big upgrades and aims to make the watch more of a standalone device with its own apps and Play Store. It sure sounds tempting, but some big issues are ruining the entire wear experience, especially in the Google Play Music app!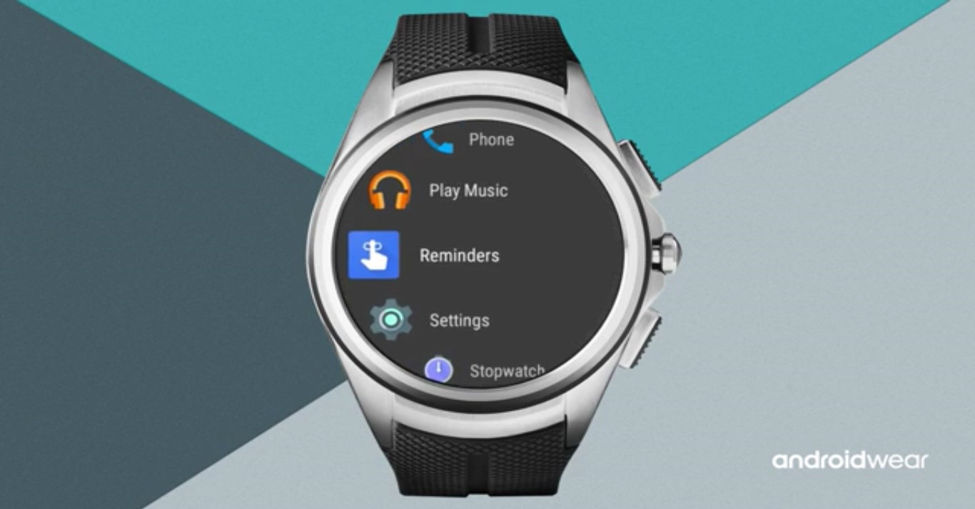 In Android Wear 2.0, Google Play Music doesn't support sideloading music from phone to watch. You can only do it by downloading directly on the wearable which practically takes more time than importing – the option which Android Wear 1.5 and older versions of the OS featured.
Having that said, the new update also restricts your downloading capabilities. The app lacks support for individual downloads, and leaves you with either downloading the whole album or making sure it's part of a playlist. For some, it may not make a big difference, but basic users of the OS, coming from Wear 1.5, will surely find some troubles while using the service.
Other Issues On Google Play Music
It is also worthy to note that downloading tracks on Android Wear 2.0 will require you to log into your Google Play Music account directly from the connected wearable. This would take up one of the ten authorised device slots in Play Music.
Lastly, if you're updating to Android Wear 2.0, be ready to lose all your synced music. All your locally stored tracks will be deleted once the update is installed – taking away the only workaround of downloading tracks prior to installing the update.
There's still no word on whether the search giant will reimplement support for sideloading music, but for what know, Google has given serious efforts into Android Wear 2.0 and will surely not disappoint by doing away with a big bunch of convenient features. As for now, there's no way to sideload tracks from your phone to any smartwatch running Android Wear 2.0.