One of the most used yet the most neglected features of Android is the screenshot feature. Be it an exciting chat session with a girlfriend or an important text on the screen, screenshots are one of the most shared images in Android. However, what the users don't like is the hard way of taking screenshots.
Pressing the power button and volume down button again and again is a bit hard and uncomfortable. For those who takes a lot of screenshots, this method can be really frustrating. But thankfully, Google has released a new way to take screenshot in Android phones.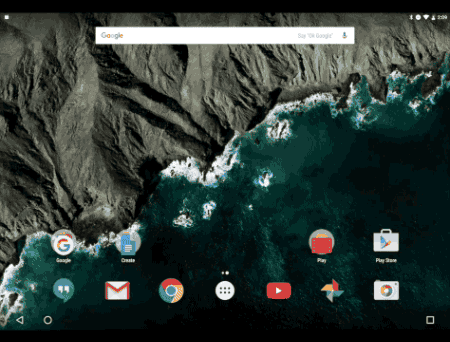 The update we are talking about will come to the Google Now on Tap app. The new screenshot method will work with a simple icon, which means that you just have to tap that little share icon on the bottom left of the screen to instantly take a screenshot. The icon works on every screen and you even get options to share the screenshot instantly after clicking it.
However, this feature will only come to Android 6.0 Marshmallow phones. But considering the fact that only 3% of all the Android phones in the world run Marshmallow, this feature is not available at the moment for most of the users.