Xiaomi released its Android-powered Mi Box with Android Marshmallow, despite the fact that the Android TV device got released during the end of 2016, a couple of months after Nougat debuted. Xiaomi isn't known for delivering quick OS updates, but the company delivered this time since more and more users are reporting their Xiaomi Mi Box devices are getting the Android Nougat update.
The rollout isn't a mass one, during the last couple of weeks some users reported about the update, and although there are more and more of them, it seems Xiaomi decided to roll out the update in waves. As you can see below one Reddit user posted an image showing their Mi Box running Android Nougat.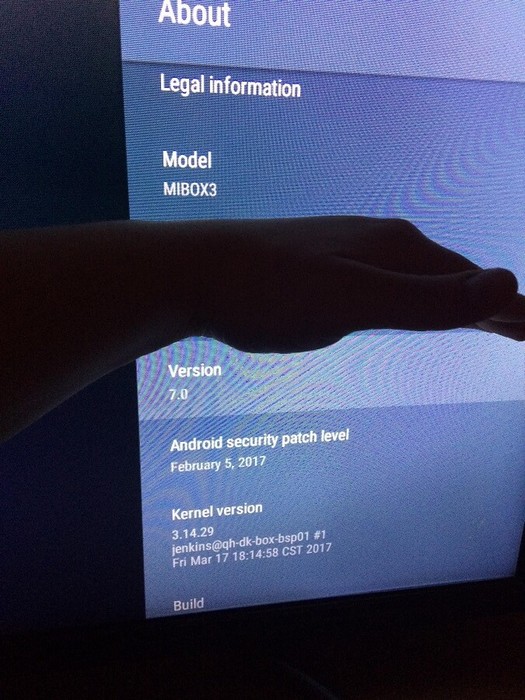 The Chinese company decided to ship the update to users who were part of a beta testing for the Mi Box, which took place prior to the launch of the device. As for other owners, they can expect the update in the near future, after the beta testers play a bit with it and after Xiaomi squashes bugs and make some performance tweaks.
At the moment, Xiaomi didn't post anything regarding the mass rollout, but if you own the Mi Box, check the update tool regularly, it's just a matter of time before Xiaomi decides to start shipping the update to all users.
For now, most of Android TV devices are running on Android Marshmallow, with just the NVidia shield devices (both the 2015 and 2017 version) running the Android Nougat.