Android WebView is an important system component that lets apps open up web pages within the app themselves rather than opening them in another browser like Chrome, UC Browser, etc. The component itself is powered by Chrome and many apps require it. It comes pre-installed in Android 5.0+ devices and needs to be updated regularly.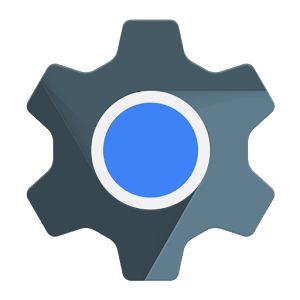 New updates are released for Android WebView APK regularly, and it is important that you install the latest version and keep it updated to receive bug fixes and performance improvements on your device. The latest version 52.0 was released yesterday, and the new Android WebView 52.0 APK download file with build number 274304960 is now available to download from mirror sites like APKPolice.
The new WebView APK file weighs 55.85 MB and works on devices running Android 5.0 or a later version of the OS. This new update comes with speedy performance improvements and bug fixes, so do not expect any major visual changes apart from that. Also, note that Android WebView 52.0 is in beta version right now, so it may not be completely stable and may have bugs in it.
If you want to download Android WebView APK latest version for your device, you can go to the Play Store or can directly download the APK from trusted mirror sites like APKpure.com.