Apart from apps, there are many system components in Android devices that are very crucial to the device's proper running and need to be updated from time to time. One such component is Android WebView, which is powered by Chrome and allows Android apps to show web content inside the app itself without launching a separate Chrome browser. Android WebView comes pre-installed on all Android devices and must be kept up-to-date to ensure that it has all the latest bug fixes and security updates.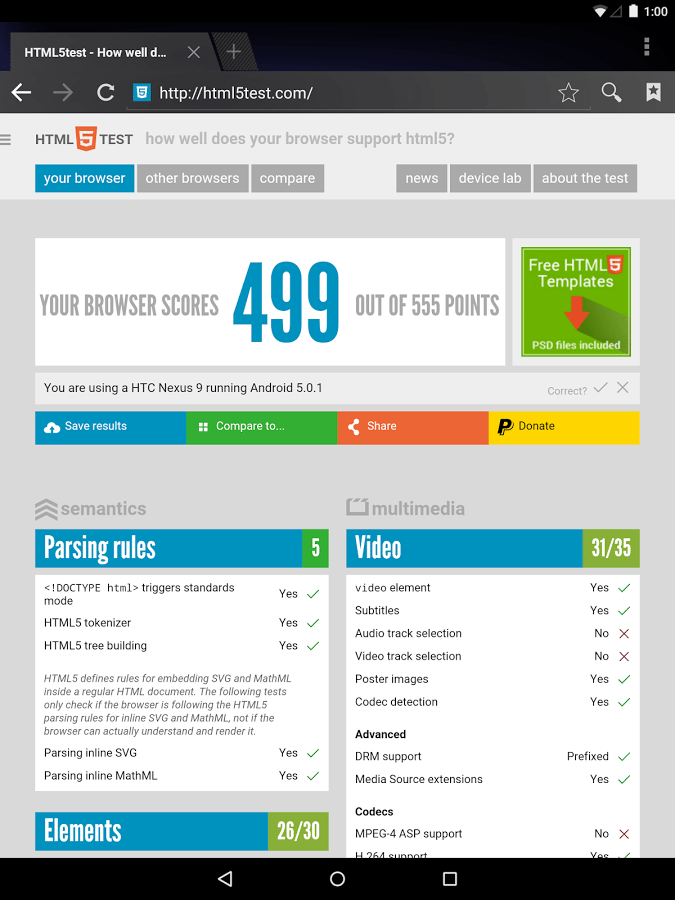 Android System WebView is an important system component and should be updated on a regular basis so that it continues to function properly with the latest features. If you haven't updated it since a long time, here's your chance. A new Android System WebView APK update has been released and carries version number 50.0.2657.10 with build number 265701000. This new APK is 42.38 MB in size and is meant for Android N Preview only.
We don't know whether this latest Android System WebView APK v50.0.26 will work with previous Android versions or not. We haven't tested it yet, but trying it won't harm your device. As for the changes, nothing has been mentioned in the changelog, so we'll have to guess by ourselves. This version has been extracted directly from Android N Preview 1. You can download Android WebView APK v50 from APKPure.com.