The Stagefright vulnerability has affected users for quite a while. It is related to a native Android Media Player that affects nearly all android devices in the world. It has serious security implications and an attacker can remotely exploit and steal data, by just sending the victim an MMS packaged with the exploit.
Google wants to ensure such vulnerabilities do not affect the image it has gained through its Android OS. That is why the search giant has promised monthly security updates on the new range of Nexus phones.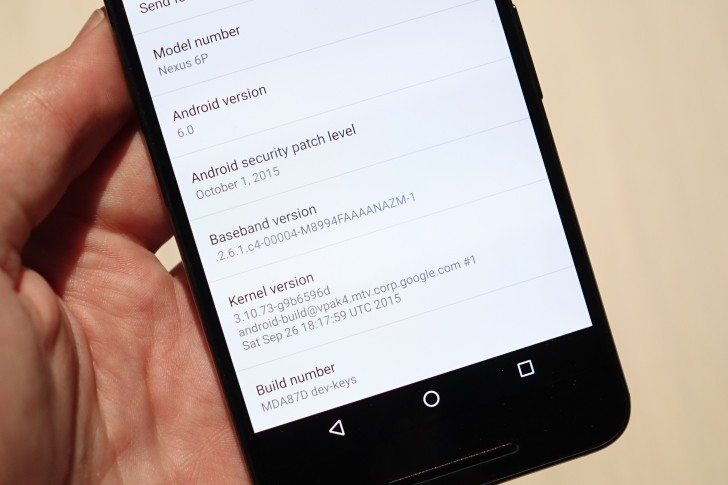 Many people are not aware as to where the phone's software stands. All one could do was check at the version number, but no one tends to derive any conclusion from it. The only method to get information was to check for software version and research around complex specs and confusing norms.
With the launch of Nexus 5X and Nexus 6P, Google introduces a simpler way to check whether the phone's software is updated or not. One could go to the settings app and click on "About". Under the "Android patch security level", we could see when was the device last updated. If the date is a month old, then the device needs to get the latest security patch.
This patch is mainly an improvement in the Android OS, introduced through the Marshmallow 6.0 upgrade. Therefore we might also see them coming to other Nexus devices soon.
Though this security upgrade won't be the best in the world but it can come handy to ensure the safety of our phone. A sweet little tool that prevents our lovely gadgets from the unknown threat of miscreants.