Google has finally rolled out Android Pay, which is now available for use in the US only. The roll-out is slow because many banks and card issuers are on board with Android Pay, but a few banks like Capital One, Citi, and Wells Fargo are still unsupported.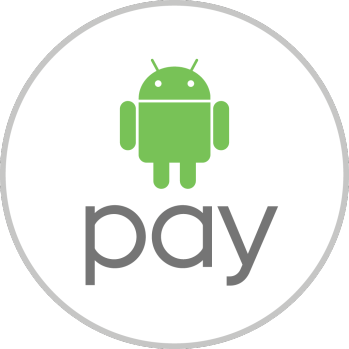 If you are a Google Wallet user, then some of the supported cards will already be in your wallet and you can use them with Android Pay. Google stated that many unsupported cards from Google Wallet will be accepted in Android Pay as of now, but they are not sure how long this grandfathered period will last. Also, if you add the unsupported cards to Android Pay right after getting the update, it won't work.
This has actually been set up so that Google Wallet users don't encounter any issues while making transactions with Android Pay. Google mentioned that Wells Fargo and Citi will become available in a few days days, while Capital One might take some more days.
Your card will work with Android Pay only if it is on the list, which can be found at android.com/pay. For instance, MasterCard is supported and you will be able to use it, but Chase MasterCard is not supported and cannot be added to Android Pay as of now. Of course, things will change soon as Google brings more and more card companies and banks aboard its new payment platform, but that will take a few days. Stay tuned!