The recently-launched Android Pay service has gained popularity very quickly and is all set to give a tough fight to, and probably replace, Google Wallet. Android Pay makes payment hassle-free, as it just involves a tap-to-pay system, unlike Google Wallet, which has a lot of steps involved to complete the payment. So it is obvious that the simplicity and user-friendliness of Android Pay will surely contribute to its fan-following. But if you are in the habit of rooting your Android devices, then Android Pay isn't for you.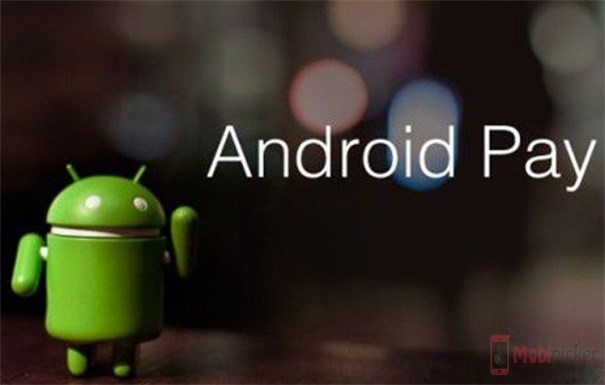 A Google employee, specifically a security engineer working on Android Pay, has revealed on a forum that Android Pay will not work on rooted devices. He said that while Google believes in encouraging developers to work on Android and improve it, the company needs to draw the line somewhere for some applications to ensure complete security. Android pay and some third-party applications ensure security via the SafetyNet API. Of course, when real money and payment credentials are involved, no risks can be taken. Therefore, Android Pay is made to run on Android devices that pass the compatibility test suite, which checks the security model and ensures that it has well-documented API sets.
The case was different with Google Wallet, as the user had to manually authorize every transaction before the payment was done. But with Android Pay, all your card information is tokenized by banks and the token info is passed to the merchant when you tap to pay. Then the merchant clears the payment. Therefore, the integrity of such a security model must be preserved to avoid loss of money and/or credentials. Therefore, Android Pay is made to function on non-rooted devices only. While this news may slightly disappoint developers, the users of Android Pay will surely get some relief and assurance of security. Well done, Google!