Google announced the much anticipated Android 8.0 Oreo about a week ago. While most of the users are waiting for the update to hit their phones, both Google Pixel and Nexus devices already started getting the Over-The-Air updates.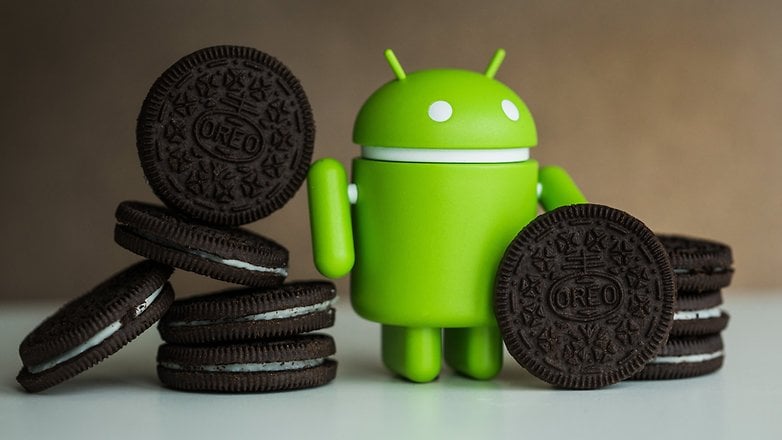 Soon after Pixel and Nexus got the updates, the factory images with unlocked bootloaders appeared on the web. Now you even have the OTA files to download and use on your smartphones.
You must bear in mind that the files we are going to share here work only with the respective Nexus and Pixel devices. If you don't own any of them, you will have to wait until your phone manufacturer releases the update.
Before you jump into downloading the files, you should know that there are two different builds for both Pixel and Pixel XL devices. For Bell, Telus, Telstra, TMO, Sprint, USCC, and Rogers/Fido customers, the version OPR6.170623.011 does the trick. In case you use any other carrier, you can download build number OPR6.170623.012. Moreover, the Nexus 6P factory image given here doesn't work with US Cellular and the OTA file is incompatible with T-Mobile, US Cellular, or Fi.
Note: Few links are not working anymore, hence, we removed them. We will update alternatives when trusted sources are available.
Download Android 8.0 Oreo OTA
Download Android 8.0 Oreo Factory Images
Google Pixel (Telstra, TMO, Sprint, USCC, Rogers/Fido, Project Fi)
Google Pixel (other carriers)
Google Pixel XL (Telstra, TMO, Sprint, USCC, Rogers/Fido, Project Fi)
Google Pixel XL (other carriers)
Google Pixel C
Nexus 6P
Nexus 5X
Nexus Player
Check Also: Galaxy smartphones Android Oreo Update