Android One is making its way into Europe. That's great news for the people who have waited for Google's Android One initiative for a long time. The roll-out is in its nascent stages, with one particular phone entering Spain and Portugal: the BQ Aquaris A4.5
Supported by a dual-SIM set-up with 4G LTE, it sports a 4.5-inch screen with a Dragontail protective finish. Under the hood, there is a MediaTek MT6735M chipset, 1 GHz Quad-core processor and 1GB of RAM. The storage is 16GB, with a micro-USB slot allowing it to expand up to 64GB.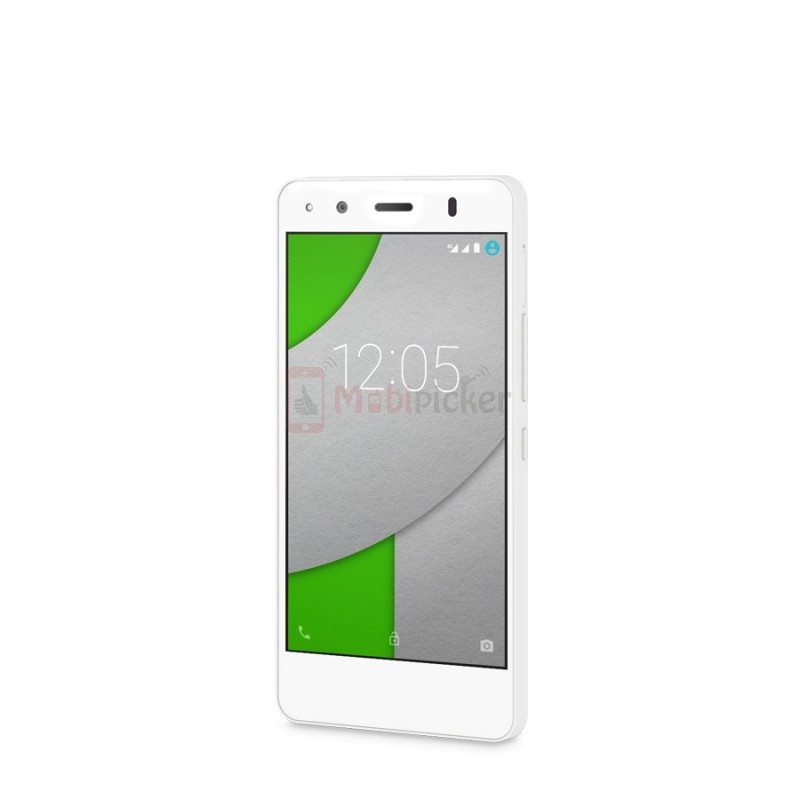 As for other specifications, the BQ Aquaris A4.5 has an 8MP main camera and a 5MP front shooter. The battery life is considerably good at 2,470 mAh, and the operating system is the latest Android Lollipop 5.1.1.
Android One has a great market presence in South East Asia – especially Bangladesh, Nepal, Sri Lanka and the Philippines – since it provides good quality hardware at economical prices. However, it's the other way around in Europe, where it is launching the device at a higher price despite the fact that it hasn't done very well in Turkey.
The BQ Aquaris A4.5 is priced at €169.90 in Spain and €179.90 in Portugal.
We hope they do well in the new venture!