The third iteration of Developer Preview for Android O has released a few days ago. It brought a handful of changes to the OS among which the most noticeable one is the appearance of new icon shape.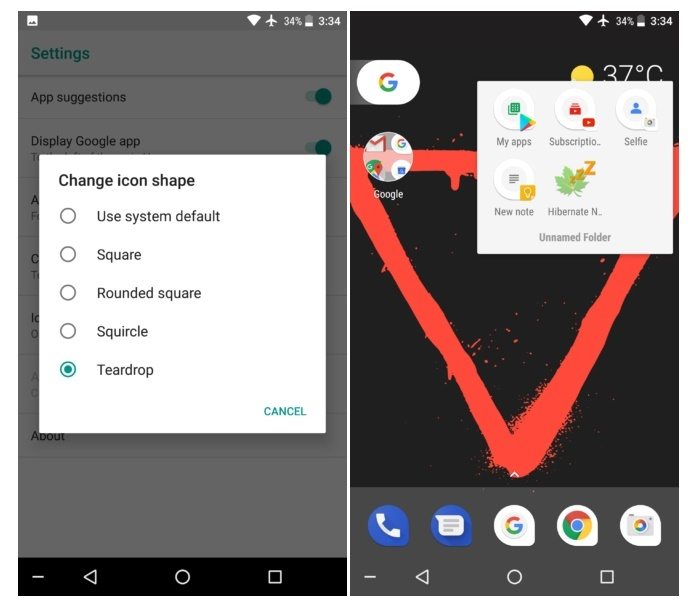 Android O Developer Preview 3 Changes
As you can notice in the image above, the new icon is reminiscent of a chat bubble, like the Allo icon. The latest option seems to be working fine on devices running Developer Preview 3 and the Pixel Launcher. And before you ask, it's working fine on Nexus 6P too.
Another interesting change in the latest developer preview is the presence of incognito GBoard. This keyboard mode is supposed to pop up while using incognito tabs on your browser. Also, the notification panel has been tweaked a little in the latest release.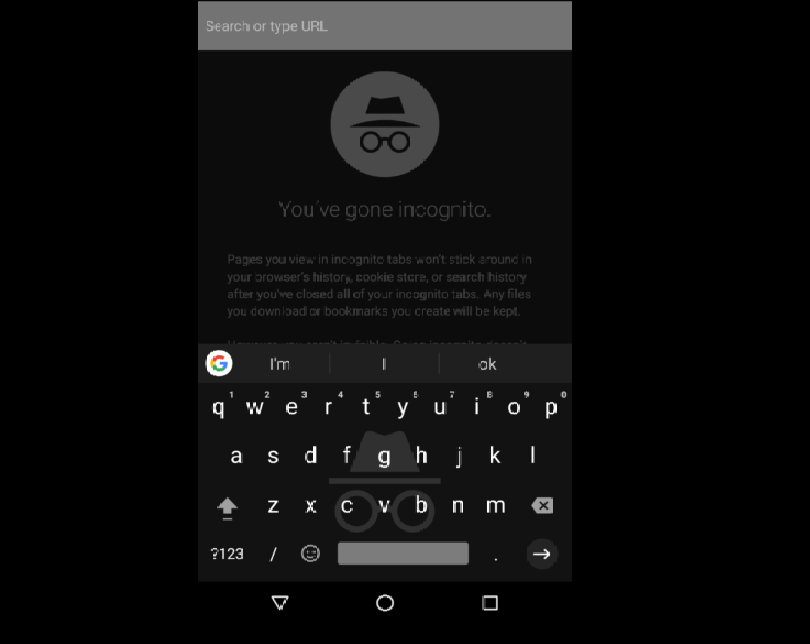 It's important to note that both the changes have appeared in the Developer Preview iterations of upcoming Android O operating system. Android O is expected to roll out later this year, however, an exact timeline remains unknown.
In case you plan to test out the latest developer preview release on your Android smartphone, don't forget to share the experience in the comments section below.
For more such news, stay hooked to this space.