Even though Smartphone manufacturers are having a hard time in getting Android 7.0 Nougat on their devices, talks have already begun about the Google's next operating system dubbed as Android O 8.0.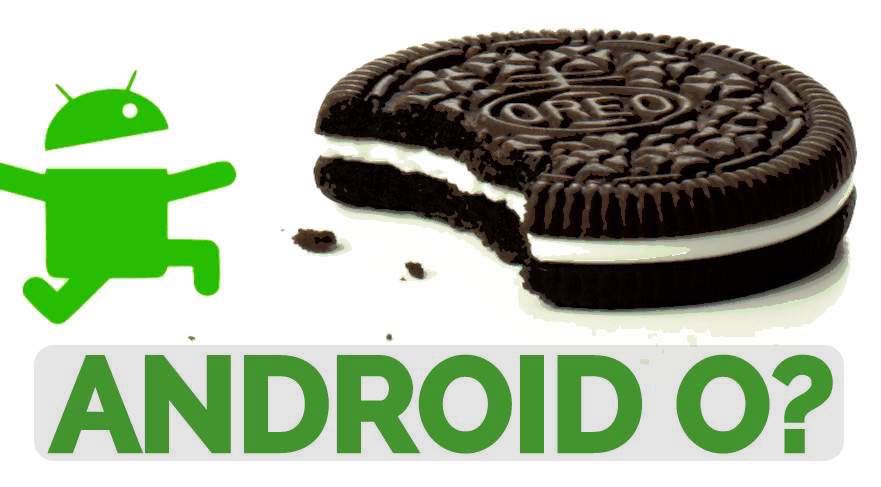 To start off, there is no official information whatsoever on the next OS update, but, we can safely assume many things correctly based on Google's past tradition. Firstly, the name will start with an "O", since the company has a habit of naming its software alphabetically. So, it's pretty safe to assume Android 8.0 O will be the successor to Android 7.0 N.
The preview for the last mobile OS happened in Google's annual I/O conference in May 2016, with an official release in August. Hence, we can expect an unveiling and preview of the upcoming OS at the same time, followed by the official release later. Also, Google released Pixel phones last year in October, so we can also expect the refresh for the smartphone release along the OS.
As of now, Google has named all its operating systems after a sweet, be it Cupcake, Donut, Eclair, Froyo, Gingerbread, Honeycomb, Ice Cream Sandwich, Jelly Bean, KitKat, Lollipop, Marshmallow or Nougat. Therefore, it is more than obvious that "O" will also resound a sweet name. Maybe Oreo, Orange or Oatcake. However, it's too early to judge. Nougat was chosen publicly, so it won't be surprising if Google throws the ball in public this time too.
Let us know if you had to name the next OS by Google, What would it be? in the comments section below. We will update this space once more info surfaces, till then keep guessing the next name for the Android 2017.