Android Nougat updates continue as the year comes to an end. While many premium flagship phones are receiving the update, few others like Galaxy J5 and J7 have been left out. This week saw users filing a petition for Samsung Galaxy J5 and Galaxy J7 Android Nougat update. It will be interesting to see if this petition leaves any impact on the Korean manufacturer. Meanwhile, Huawei models are all set to receive Nougat upate. Huawei Mate 8, P9, P9 Plus, P9 lite, Nova and Nova Plus will likely receive the update by early Jan or latest by early March.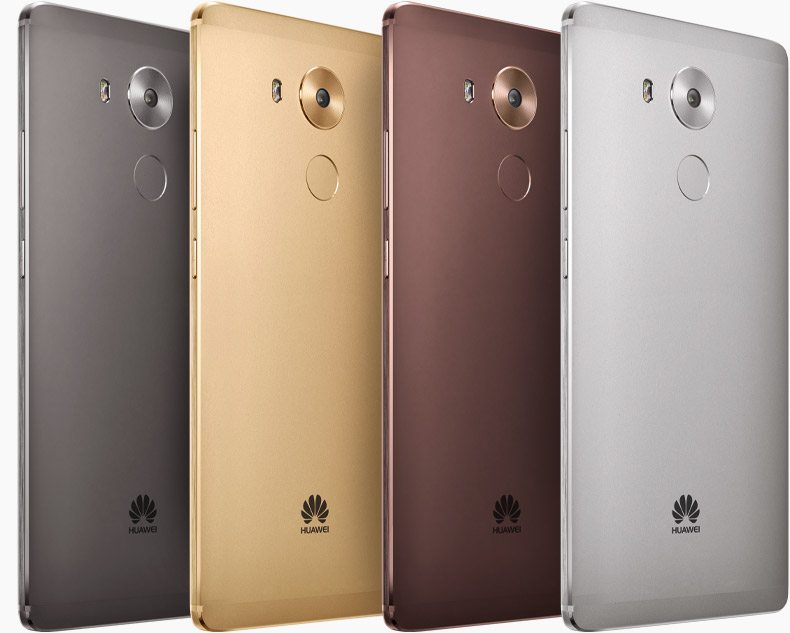 Moto G4, Moto G4 Plus and Moto G4 Play are likely to receive the update before the end of the year. Even though Moto G3, Moto E3 and Moto X (3rd gen) are perfectly capable of running the new version of Android OS, these devices don't figure in the roll-out list announced by Motorola. It remains to be seen if Moto will roll-out the update for these phones. All Nexus users have something to cheer about. Nexus devices will receive the new update sized at around 650 MB, starting Dec 6 – the same day when the security patch for the month of December will be made available. Once available, the update will put the new Nexus 5X, 6P, Pixel C, as well as Nexus 9 in the same league as the Google Pixel family in terms of OS. 
OnePlus 3 / 3T Android Nougat update roll-out is likely to start in December. There have been rumors about Moto G4/Moto G4 Plus receiving Android Nougat via OTA (over-the-air) update even before Moto Z did but they have been proven false, with Motorola confirming that Moto G4 devices didn't receive the update. However, Moto G4 and Moto G4 Plus are still in line to finally receive the Nougat update and will likely receive it by the end of this year.
https://www.mobipicker.com/users-filed-petition-samsung-galaxy-j5-galaxy-j7-android-nougat-update/
https://www.mobipicker.com/huawei-android-nougat-update-details-huawei-p9-mate-8-huawei-nova/
https://www.mobipicker.com/moto-e3-power-moto-g3-moto-x-3rd-gen-can-run-android-7-0-nougat-update-motorola-plans-release/
https://www.mobipicker.com/nexus-6p-nexus-5x-pixel-c-android-7-1-nougat-update-coming-less-week/
https://www.mobipicker.com/oneplus-3-3t-android-nougat-update-release-date-imminent-roll-start-december/
Attention:
Governments and ISPs around the World monitors their users' online activities. Reclaim your freedom with
ExpressVPN
and browse the internet with confidence.
https://www.mobipicker.com/moto-g4-g4-plus-users-shouldnt-upset-android-nougat-moto-g4-next-line-taste-latest-update/