Android Nougat is here for a while, but the latest version of Google's mobile OS is at the moment available only for selected Nexus devices as well as for the latest Pixel smartphones that launched with Nougat out of the box. When will other manufacturers release Android Nougat?
The first thing that holds off the update is the fact that most manufacturers don't ship vanilla OS; they coat it with their own graphical interfaces. After the manufacturers complete face-lifting vanilla Android, a testing phase must be finished. Only then they can ship the update for selected models. And then we have carriers also commencing their own testing, eventually incorporating their own apps on top of the new software build. Only then (except if you own an unlocked device) you can expect for the new Android version to ship out.
That's why iOS comes almost instantly while Android owners have to wait months before they get a new Android version. Apple doesn't have to ship their OS to other manufacturers, the company doesn't allow for carriers apps to ship their apps along with the update.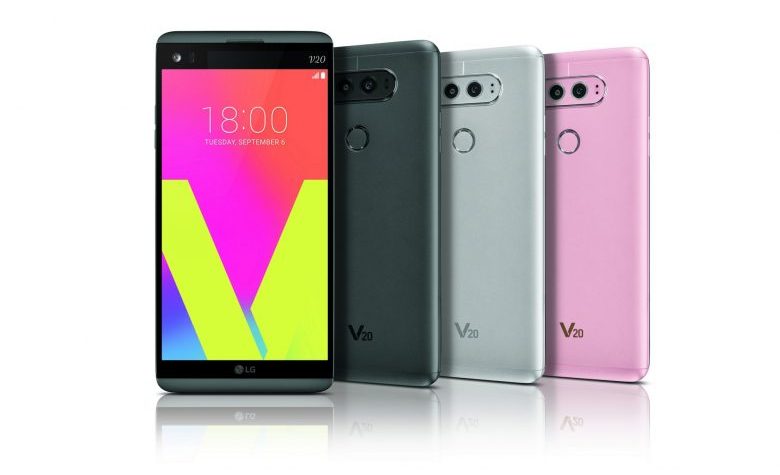 Different manufacturers have different track records regarding shipping new Android updates like it's the case with Nougat right now. If you own a newer LG model (like the G5, G4 or V10), you can expect for Nougat to come before the end of the year. The V20 comes with Nougat out of the box, meaning LG already made their version of Nougat. On top of that, LG is known for bringing Android updates relatively fast. The company brought Marshmallow just two months after it has been officially released.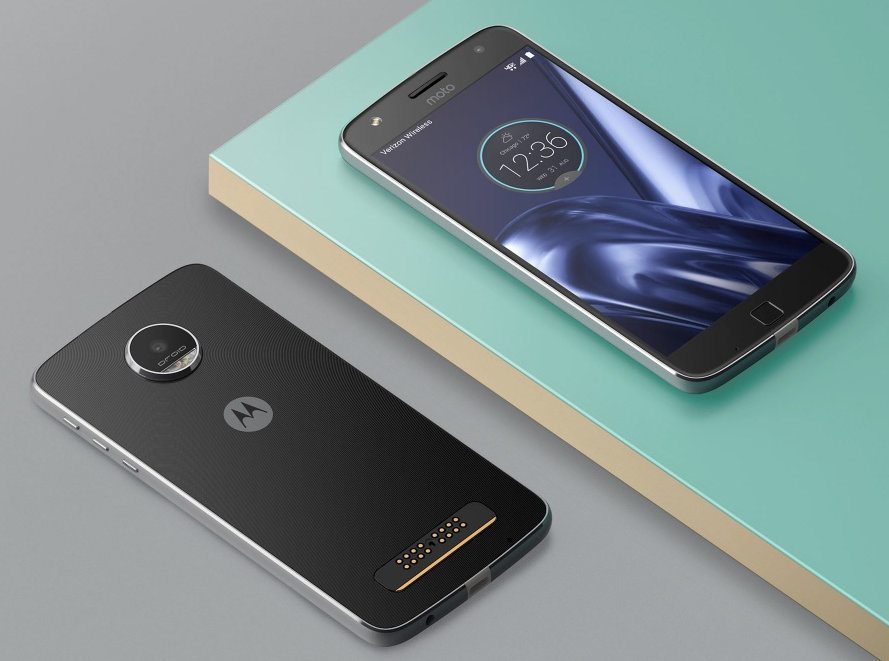 The same thing goes for Motorola; the company ships new Android versions very fast, mostly thanks to the fact that Motorola doesn't coat vanilla OS with their own user interface. Sony and HTC usually ship new OS versions three to four months after the release, meaning that HTC and Sony owners can expect Nougat to come during the first couple of months of 2017.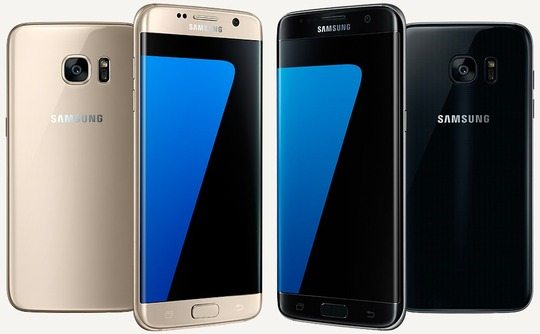 Samsung, on the other hand, is pretty slow with shipping updates. The company shipped Marshmallow five months after it got released, mostly because TouchWiz changes lots of aspects of vanilla Android. The Korean giant promised that their (now defunct) Galaxy Note 7 model would get Nougat before the end of the year. Considering the current situation Samsung is in, don't expect for Nougat to come for your Galaxy S7/S7 Edge before 2017.