Samsung's Galaxy Note 7 is now available in the US, and will be hitting European markets starting September 2nd. The phablet will come with Android Marshmallow, but since the new Nougat should make a debut alongside two new Nexus devices at the end of October, the Galaxy Note 7 could get it after just a couple of months after its release.
Samsung could've delayed the Note 7, but in today's smartphone market delays are not an option, so it's somewhat logical for Korean giant to release the model with Marshmallow; after all, Android 6 will quickly be replaced with Nougat, which could be a winning move. You know, releasing a new Android version just a few months after the release is quite unusual for most manufacturers in Android world.
Koh Dong-Jin, president of Samsung Electronics' mobile communications stated for Korean Times that-
"It is very important for us to offer up-to-date information with the new OS, but what's more crucial is to build a stable and seamless platform for users. That's why we are planning to do enough beta testing before any OS updates."
In other words, Koh said,
"We'll release Nougat in a record time because we're probably already made it compatible with Galaxy Note 7, but releasing it a short time after the phablet is released is a much better marketing move."
The first preview of Nougat arrived in early March, and the last preview for developers launched in July, so the start of October is a probable date for the launch of the final version.
Koh also stated that Samsung plans to release a 128GB version of Galaxy Note 7, but only in China. He said that "We are considering launching Note 7 with a 128 GB internal storage capacity for the Chinese market, even though the handset made its global debut with a 64 GB memory," with 128GB version probably being an answer to huge storage space option in phones coming from big-name Chinese brands (like Huawei, Xiaomi, and Lenovo).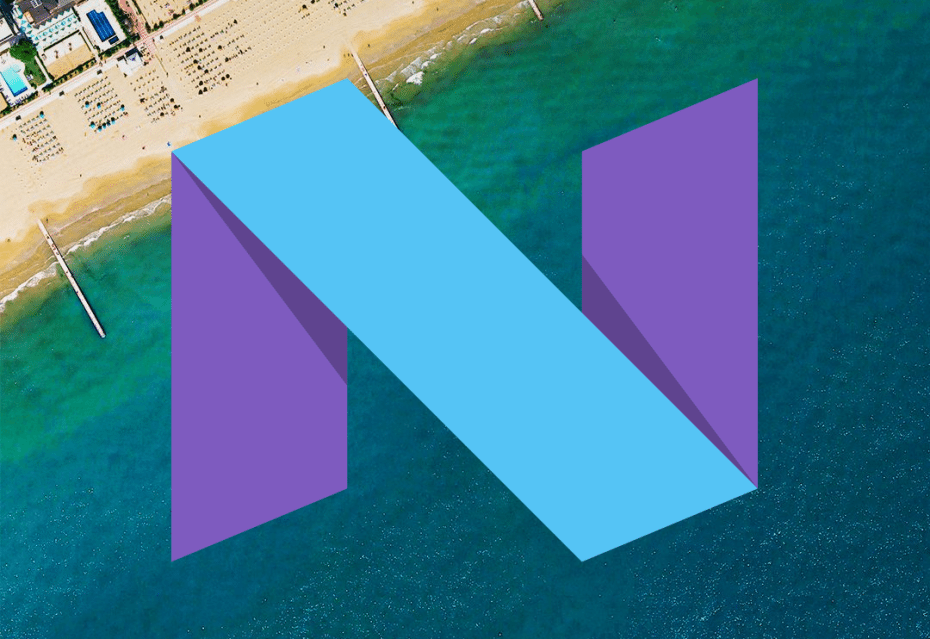 Koh added that "We will continue to accept different needs from each marketplace, and respond by releasing localized products by changing memory capacity or color," telling us that there is still hope of releasing Galaxy Note 7 with 128GB of storage space in other markets, not only in China.
The Galaxy Note 7 will be available in blue coral, gold platinum, silver titanium and black onyx color choices. As of now, 64GB of storage space is the only option in US and European markets, while users in China can expect 128GB version.