We all know that Google next iteration of Android namely Android Nougat (N) is already in the beta development stage. In mid-June, Google released the final developer preview of Android N with final API and other stuff. Now, the speculations are already milling up regarding about the fact that which are all the devices to be updated to Android N and its release date.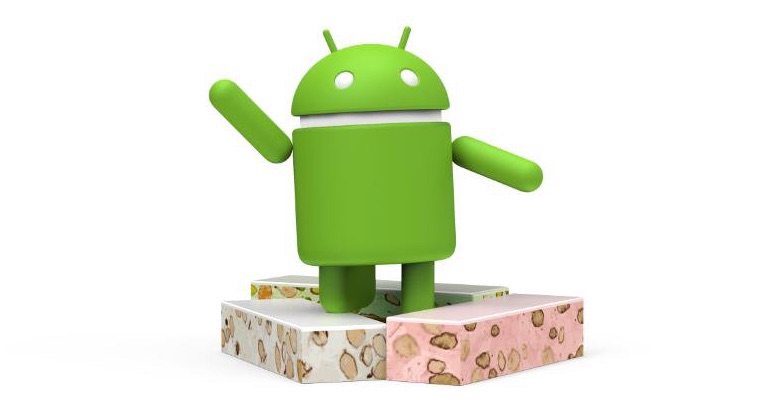 Well, we've got some interesting news regarding all these questions. Popular Candian network carrier, Rogers, released their update schedule for upcoming months. And, the surprise here is that the HTC made Nexus 9 will be receiving the Android N update with all security fixes includes in coming months. You can see the following picture to get a clear idea.

It is obvious that the Nexus devices which are already supporting Android N Developer Preview will first receive the update. Rumours mills also suggest that Google will release the next generation Nexus devices with Android N. And, those devices will be made by HTC. The high-end Nexus 2016 variant will be called as HTC Marlin and the lower-end variant to be called as HTC Sailfish.
When the Android N name announced earlier this month, HTC was quick to announce that their HTC One M9, HTC One A9,  and HTC 10 will receive the Android N update whenever it is made available to the public.
So sweet. Android Nougat—the next version of Google's Android—will be coming to the HTC 10, HTC One A9 & HTC One M9. pic.twitter.com/cB5S2zv0PW

— HTC (@htc) June 30, 2016
Sony has already released the Developer Preview for the Xperia Z3 and it is obvious that the smartphone along with Xperia Z5 (all variants) will be updated to Android N. When it comes to Motorola, the company at the launch of Moto G Plus (4th Gen) and Moto G (4th Gen) said that these smartphones will be updated to Android N and the company will also upgrade the Moto X Style, Moto X Play, Moto G (3rd Gen) because they are still under the 18 months update period.
When coming to Samsung, the company will surely update their Galaxy S7, Galaxy S7 Edge, Galaxy Note 5, Galaxy S6, Galaxy S6 Edge, Galaxy S6 Edge Plus, and all the 2016 variants of Galaxy A to Android Nougat.
So, when will the next iteration of Android made available for public? Google will announce the Android N to public sometime around the end of September or mid-October. And, the devices to first run the Android N will be the HTC made Nexus Marlin and Sailfish. Meanwhile, you can read our article on What's New in Android Nougat.