Moto users have been eagerly waiting for OTA roll-out for their devices. Recently, Motorola Deutschland confirmed that several Moto models will receive Android 7.0 Nougat update during December. Now that we are well past half in the month of December, it's time to take a look at whether the company has delivered on its promise. It looks like the company is well on its schedule. According to latest reports, a small number of Moto G4 and G4 Plus users in India have already received the Nougat update. The update goes by the name NPJ25.93-11. This is confirmed to be the final build for G4.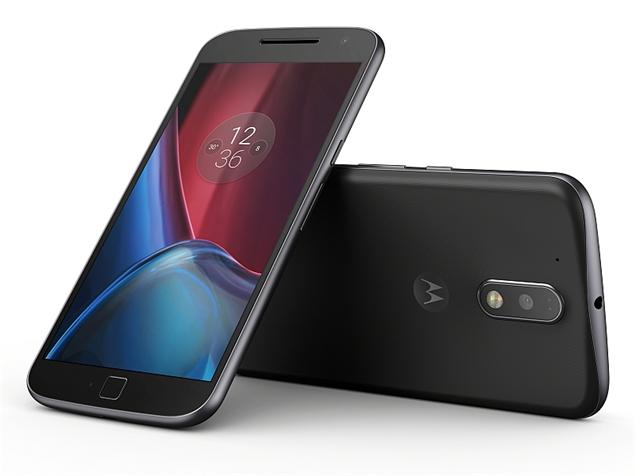 Users in Brazil are also seeing the gradual roll-out of Android Nougat for Moto G4 and G4 Plus. Although the update roll-out has been very slow and gradual, most of the devices should get the update by the end of this year. Moto has been very prompt when it comes to sticking to their roll-out schedules. After phased roll-out of Android Nougat to Moto G4, Moto G4 Plus and Moto Z, the company is also planning to roll out the new OS to Moto M. The roll-out schedule initially began with Moto Z, Moto Z Force, Moto Z Droid and Moto Z Droid Force. Then Moto G4 Plus roll-out continued. India users will soon see Android Nougat coming to Moto M as well. The company has however not disclosed the official date for the roll-out. Moto M currently runs on Android 6.0.1 Marshmallow and all Moto M users are eagerly waiting for the update.
If you own a Moto X Play and waiting for Android Nougat 7.0 Nougat update, there's both good and bad news. The bad news is that Moto X Play may skip the 7.0 update. The good news is that the device will directly get the latest Android Nougat 7.1. The device has already been spotted running the latest 7.1 update on GFXbench which is a strong indication that the device will soon receive the latest OS. Are you one of those lucky ones to have already received the Nougat update? Feel free to post in the comments section.