Android 7.0 Nougat started rolling out to Google Nexus series smartphones and tablet just last week and today we are already hearing news about the next major update; Android 7.1 that will be followed by 7.1.1 and 7.1.2. Google has announced back during the I/O 2016 that it will be speeding up the Android update cycle with quarterly maintenance releases. Adding to the company's official announcement, @evleaks has tweeted about the next three quarterly releases of Android Nougat will be 7.1, 7.1.1 and 7.1.2.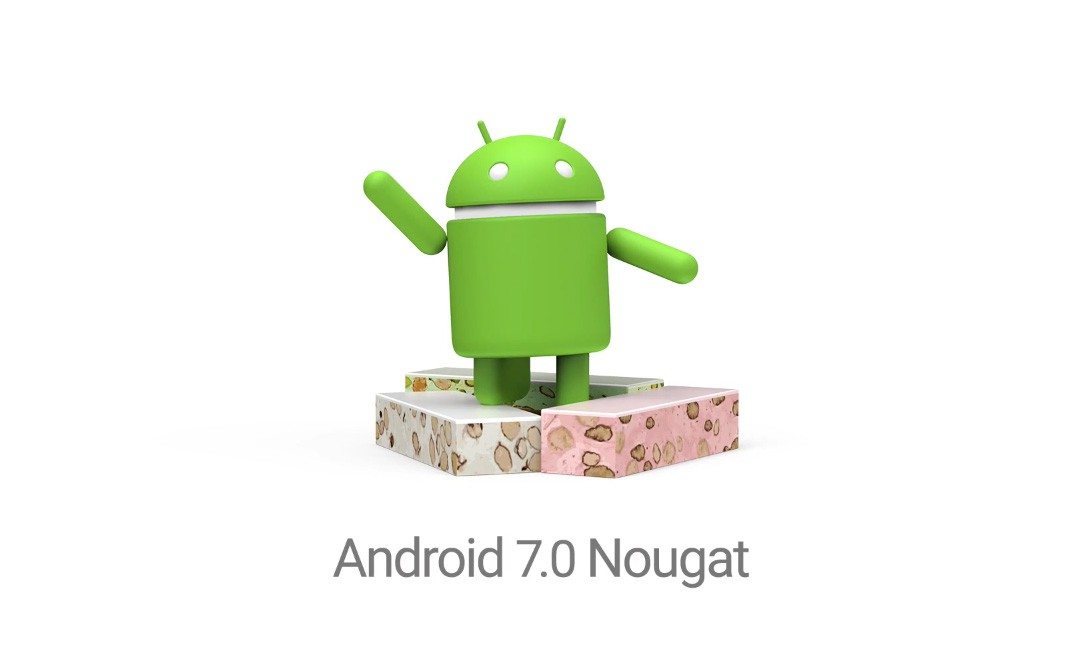 It looks like Google is already working on the Android 7.1 update and if everything goes according to the plan, the company might soon release the developer preview of the same this fall. The update may include the nexus launcher that was leaked earlier, Google Assistant, new improved Android soft buttons, and fix to the existing bugs. Google in addition to the maintenance updates, will also push monthly security patches.
The next three quarterly maintenance releases of Android Nougat will be Android 7.1 / 7.1.1 / 7.1.2

— Evan Blass (@evleaks) August 28, 2016
With Google's Android developers currently working on Android 7.0, there has been no significant update since the Android 6.0.1 and now with immediate releases of three major maintenance updates and manufacturers bringing a wide range of smartphones with different android version, it could only lead confusion among customers in choosing one. When asked the same thing, Google mentioned that it would allow the manufacturers to push the latest Android version to their products. Though we find Google's reply compelling, we rarely see manufacturers pushing major OS updates these days.
The Android 7.1 Nougat might be pushed during the fall of 2016 followed by a winter release of Android 7.1.1, and the 7.1.2 will be rolled from Spring of 2017 offering a clear path for manufacturers to bring out their products with latest Android OS and also gives a scope to fix the Android vulnerability patches with monthly security patches.