Google unveiled its latest operating System Android N with a ton of cool new features and major improvements like bundled notifications and multi-window support. But, Google didn't unveil all of these features as we've had found out some very interesting new features after digging into the developer preview (via lifehacker). Here are five of them worth mentioning: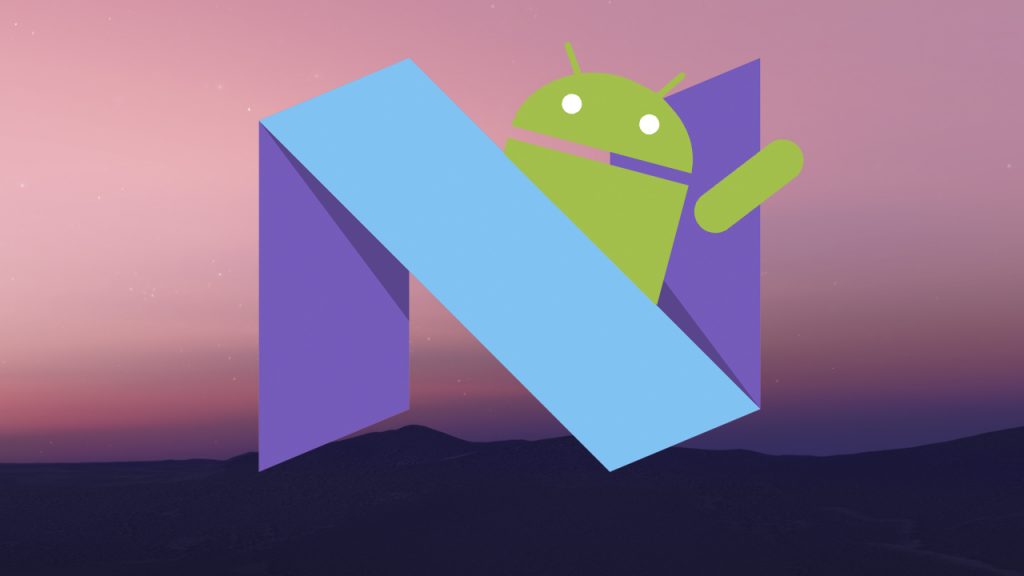 DOUBLE-TAP RECENTS BUTTON TO SWAP BETWEEN THE RECENTLY USED APPS
The Recents button until now helped users in navigating through the recently used apps by opening a window which displayed all the recently opened apps. But the button has got an interesting new feature in the Android N now. You can just double-click the Recents button now to open the last opened app. You can do this continuously to cycle through the last opened apps. It can be said as a rough equivalent to the Alt+Tab button in the PC. Once you get familiar with this, it really comes as very handy cause its much easier than manually scrolling through a list of tons of apps. (video by AndroidPolice)
A MORE POWERFUL BUILT-IN FILE MANAGER
Until now, Android users had to depend upon the apps like ES File Explorer and other famous file manager apps because of the inefficiency and lack of options in the default Android file manager. But Android N has tried to do away this problem by bringing a file manager called Explorer which is much powerful than its predecessors. You can use it to rename files and folders, copy and move files, create new folders, etc. Users can also open many instances of the Explorer to jump between folders. Explorer should be just good enough for the everyday users.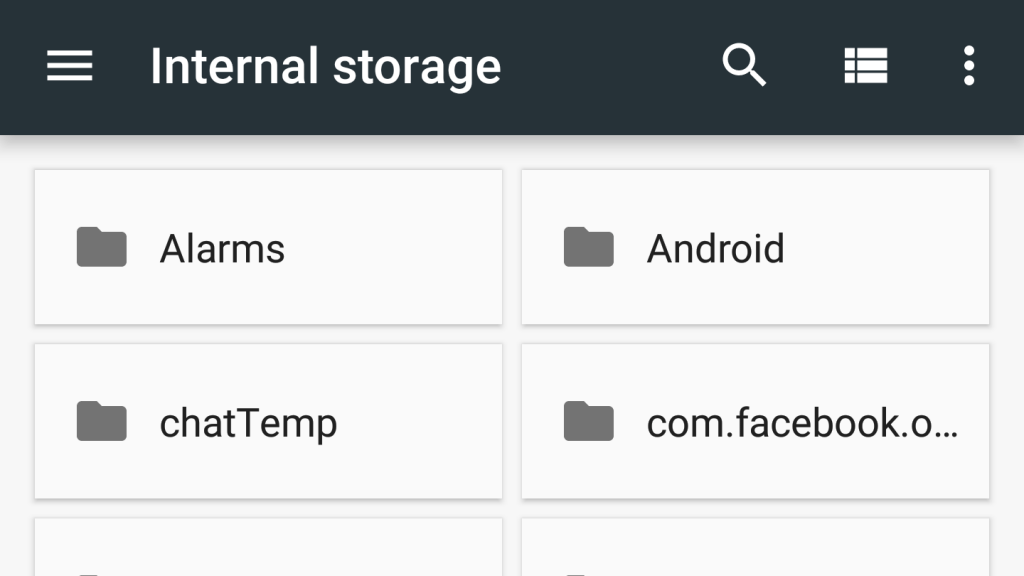 BLOCK NUMBER AT THE SYSTEM LEVEL
Android N has its own inbuilt blocking feature through which you can block the irritating spammers, telemarketers, automated calls, etc. Once you block a number, it won't be able to text or call you. This even persists resets so even you reset your phone, your blocked contacts would stay as they are. Also, any app can access this blocked contacts list so once you block a number, it can't even text you through Hangouts or other famous forums. This feature takes no half measures as its predecessors had done and even goes on to the extent of deleting the voicemails. Once you block someone, he's blocked for good.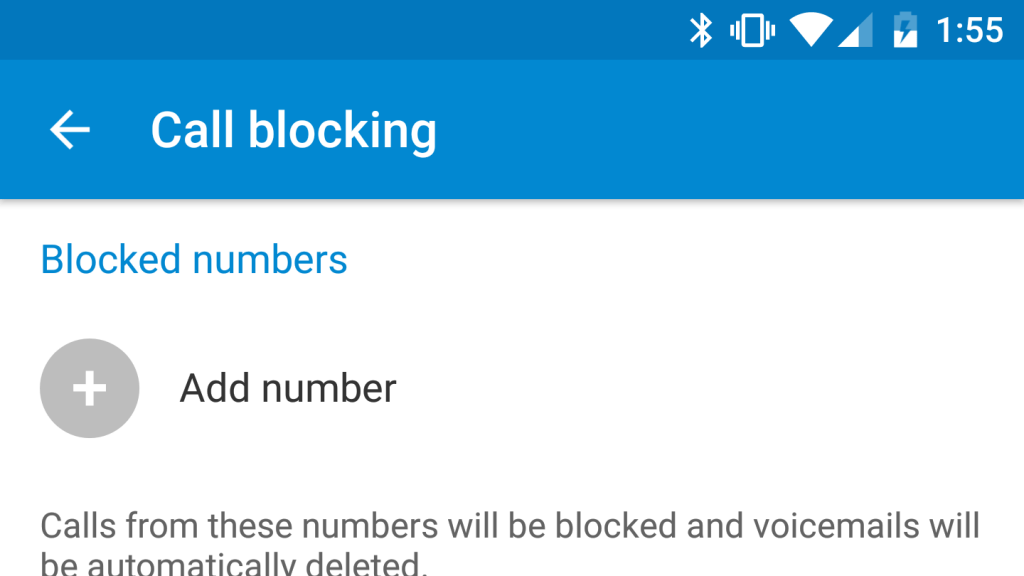 ALARM CAN OVER-RIDE DO NOT DISTURB
The Do Not Disturb mode allows users to set quiet hours in which they are not disturbed either through calls, texts, notifications or otherwise. A new feature has been introduced in the Android N which puts an end to this quiet period if your alarm goes off before that period. For example, if you have set your Do Not Disturb to end at 8:00 A.M every day, but if your alarm goes off at 7:00 A.M, then you'll start getting notifications from 7 onwards.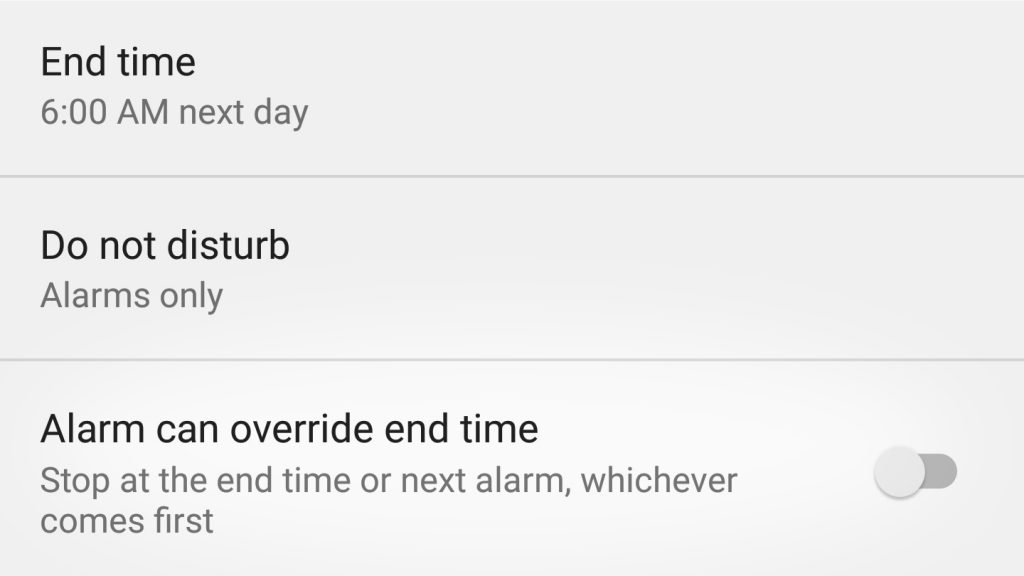 ADD EMERGENCY CONTACT AND MEDICAL INFORMATION TO YOUR HOME SCREEN
Android N allows users to add relevant information like their full name and address, date of birth, emergency contact and medical information like blood group, allergies, medications, organ donor status, etc. This information can be accessed by anyone through the Emergency dialler and won't be displayed on the default lock screen.
Stay tuned for more news and info and do leave your comments below.