Android 6.0 Marshmallow is slowly reaching all the compatible phones it can, and a lot of devices are yet to receive the update. Nonetheless, the air around the next Android iteration has already started warming up, and we have been hearing some rumored details about Android N. It has been said that Android N will be named after an Indian sweet and will be showcased at the upcoming Google I/O event. Just recently, some leaked screenshots had revealed some redesigns.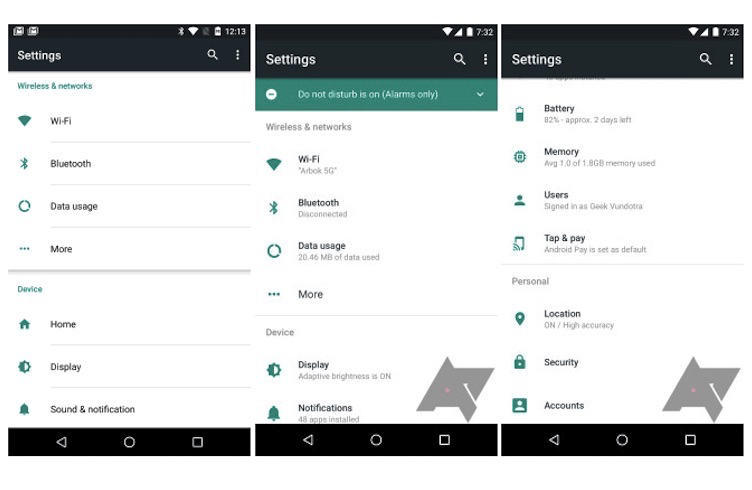 And today, we bring you some fresh mockups of Android N shared by Android Police. To protect the source, the site did not post the actual screenshots they received, but they did a quick mockup of it to let us know how Android N will look like. As you can notice, the phone can switch modes, there is a bar right at the top of the screen, and the divided between individual items is nowhere to be seen.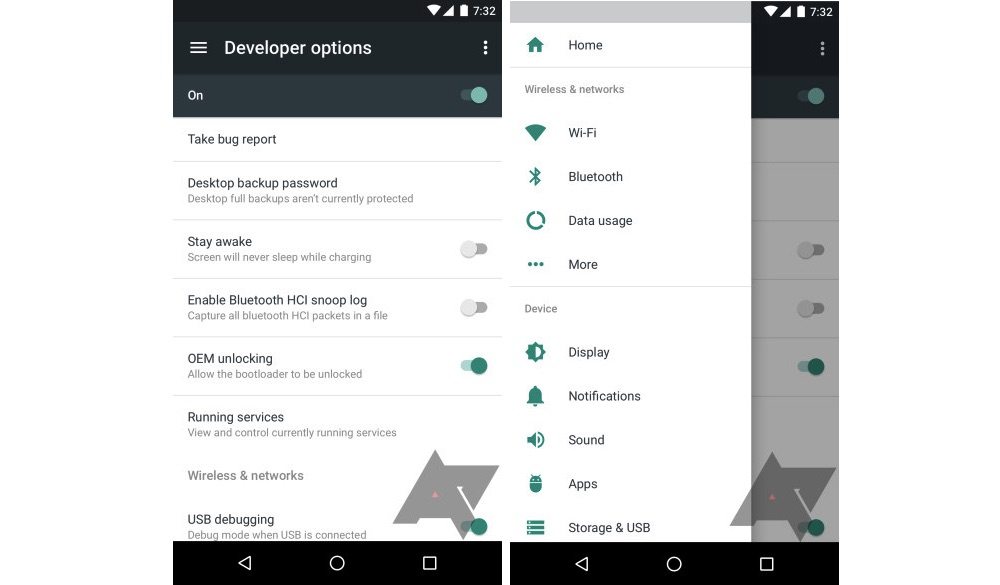 Also, some important settings and information like brightness level and data usage can be displayed in the top-level list. There's the hamburger button too denoted by (≡), which could mean that the drawer on Settings can be prepared easily with the button.
More rumors and leaks about Android N are expect in the upcoming weeks. So stay tuned.