A lot of smartphones are yet to get the latest Android Marshmallow update, but the wait for the next major Android update has already started. It's still three months before the official revealing of the upcoming Android N, and it won't be launched probably before another five months. But that doesn't mean that Google cannot talk about the firmware or release some information about it.
The first Android N screenshots have been posted by Google on its Android Developers Blog. Artem Russakovskii, Android guru, has confirmed the information, though there is a chance that things might change as the development of the firmware progresses. As you can notice in the screenshots, new hamburger menus has been introduced alongside the dots menus. Though many people fill find this a bit too much, it seems that Android N will be coming with both dots and hamburger menus this year.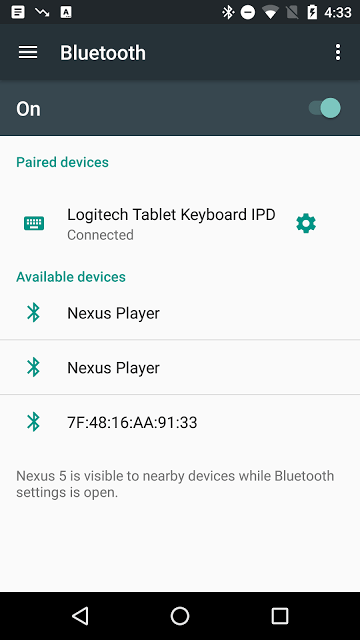 As to the reason behind the addition of hamburger menus while the dots menus were already there, we think it will help users to switch quickly to other settings sections. It is also possible that the Settings will be the only part of the UI to get the hamburger menu. We can't completely confirm it, so we need to wait for some more screenshots that might come out in the coming months.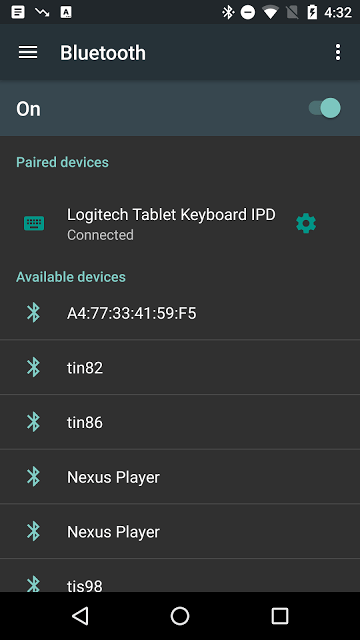 A good news for Nexus 5 users is that the device might get updated to Android N. The reason we say this is that these screenshots have been taken on a device none other than the Nexus 5 itself. There is a possibility that it might have been used as a test dummy, but there's an equal possibility of the device getting the update.
Google's I/O conference is happening between 18th and 20th May, and Android N might be announced at one of these days. Stay tuned!