Huawei is rolling out Android 6.0 update for Honor 7 units in EU, the company announced via Twitter.
The over-the-air (OTA) update was originally scheduled to arrive by the end of February 2016. So, it did arrive a little late, but arrived nonetheless.
"Finally folks. The Marshmallow update for Honor 7 is out from today forward via OTA. #honor #forthebravepic," announced the Chinese company on Twitter.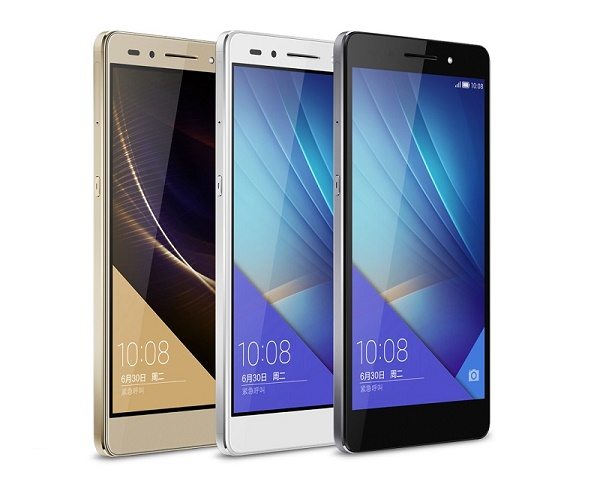 Considering that the roll-out has only begun, it could take some time before Android 6 Marshmallow finally reaches your time. If you are running out of patience, you can also manually check for the update by going to the Settings menu and then accessing the About Device submenu where you will find the option for the software update.