Android 6.0 Marshmallow Upgrade is now slowly being rolled out for various budget friendly Chinese smartphones. Xiaomi has already rolled out Android 6.0 based MIUI 7.1 last month in its Mi Note and Mi4 phones. Other Chinese manufacturers like Huawei also rolled out the Android M beta update for its Mate 7 just a few days ago.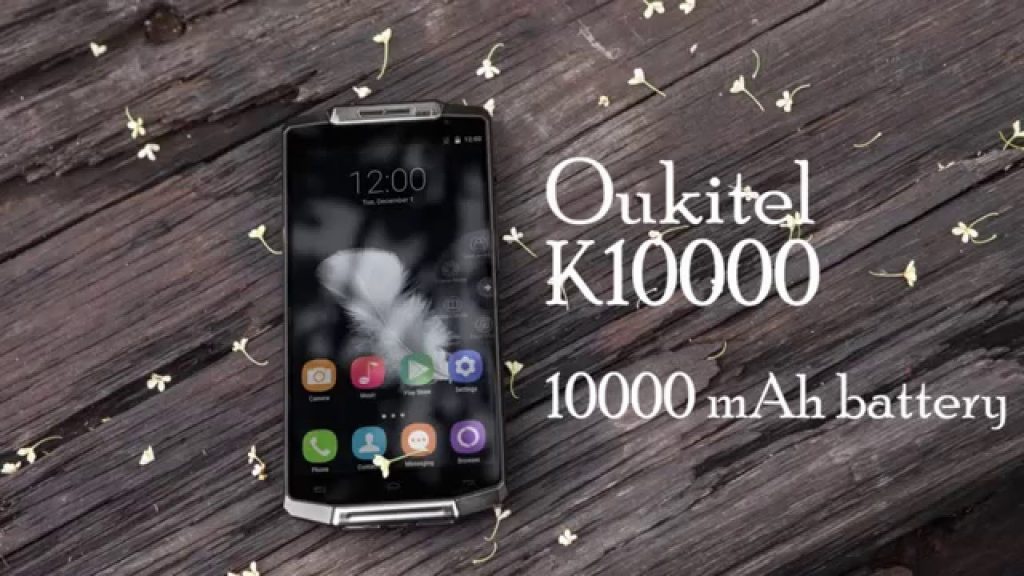 Following the trend, Oukitel which is comparatively a newbie to the smartphone market has also announced Android 6.0.1 Marshmallow update for its K10000, K6000 and K4000 Pro smartphones. These phones are already the talk of the town with their massive but impressive battery lives (K10000 comes with a 10000mah battery) and an Android M update will surely weigh up your pros list if you are planning to exchange or buy a new smartphone with a long-lasting battery life.
The company has announced that the users will start getting Marshmallow Upgrade by the end of February. However, it is not sure how the users can upgrade to the new update i.e. whether the updates will be available manually or through OTA.
It's good to see budget phones getting all the latest upgrades and updates. And the Chinese manufacturers are the first to roll out Android 6.0.1 upgrade to provide their users a full pan-Android experience.