It's Android 6.0 Marshmallow in the air, and a lot of high-end smartphones have been getting the update from the start of this quarter. These include phones from HTC, LG, and even Xiaomi.
However, it looks like some major OEMs have been slow in releasing the update for their devices, and these include Samsung and Sony. Let's see what their current status is regarding Android 6.0 Marshmallow for their flagships.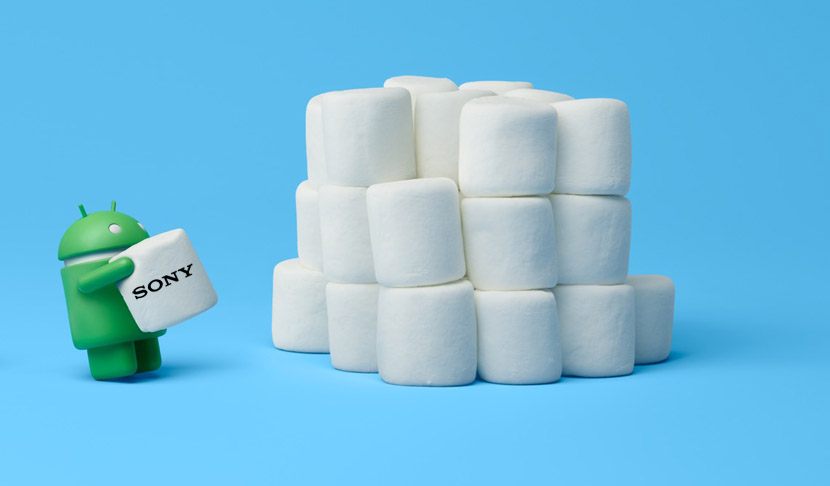 Samsung Galaxy S6 Marshmallow Roll-out Started
You might be knowing about the Marshmallow beta program that Samsung had launched in UK and South Korea. Well, the program seems to have concluded in South Korea, Samsung's home market, and the Samsung Galaxy S6 and S6 Edge have started receiving Android 6.0.1 Marshmallow a couple of days ago. These updates have been rolled out for the aforementioned phones on KT and SK Telecom in South Korea.
Now that the Marshmallow update for Galaxy S6 devices has been pushed out in South Korea, we expect the international roll-out to begin in just a few more days. As we said before, UK was also a beta testing bed for Samsung, so UK users of the Galaxy S6 and Galaxy S6 Edge should be the first ones to get the update.
Sony Xperia Z5 Marshmallow Update Still Pending
While Galaxy S6 users are rejoicing as they will now be receiving the Marshmallow update within one or two weeks, users of the Sony Xperia Z5 are sitting disappointed. Sony has been doing really well with its Android Concept firmware, but the company hasn't been able to give out the Marshmallow update for the Z5 series of smartphones, which is the worthy flagship. Even the Xperia Z3 and Xperia Z2 users are waiting in line for the update, and it is a very frustrating thing that such a major OEM hasn't been able to roll-out an important firmware update.
So the final words are- Sony is doing its job really slow, while Samsung is making sure that its users don't have to wait long for updates. We didn't expect this from Sony, but there's still time to fix this. Sony must release the Xperia Z5 Marshmallow update within a week or so to avoid nasty reactions from angry users.