A few days earlier Google notified about the Marshmallow themed event at San Francisco Bay area. What comes happening next is that the 6.0 Marshmallow update will start rolling out to devices on the 5th of October. This input came in from Canada's second largest mobile provider Telus.
According to a render on Mobilesyrup, the latest operating system shall be first made available to the Nexus 5X and Nexus 6P phones. Though the dates might be tentative but it is a known fact that Google distributes its operating system to older devices shortly after the launch of its nexus devices.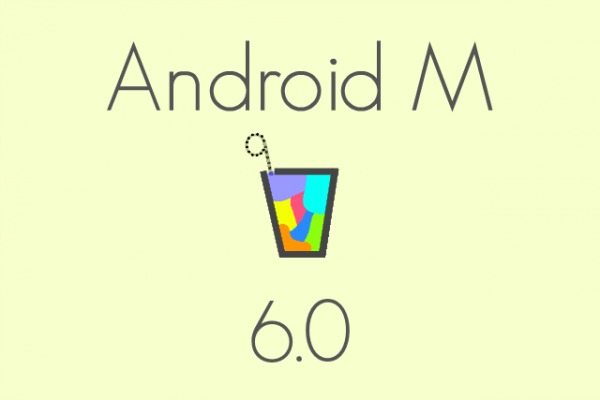 It might also be true that October 5 would be the date for Canada, the first country to get the Marshmallow update but it would be very soon before the OS gets rolled out in the United States and other parts of the world.
As of the current scenario, the Android Marshmallow 6.0 is only available as a developer view and comes with significant enhancements and optimizations. As compared to its predecessor, the Lollipop, the new OS has a better Android Pay, superior Google Now, a standardized state-of-the-art fingerprint scanner, a new power saving mode called "Doze" and so on.
So let's expect the unexpected from Google and allow Marshmallow to rule our next-gen smart devices.