The most interesting feature of Android N so far is the native support for the split-screen view, more or less like we snap programs to the sides in Windows 10. Not just this, a dive into Android N's official documentation shows "freeform" mode, allowing you to resize and move around apps in a windowed form to your liking.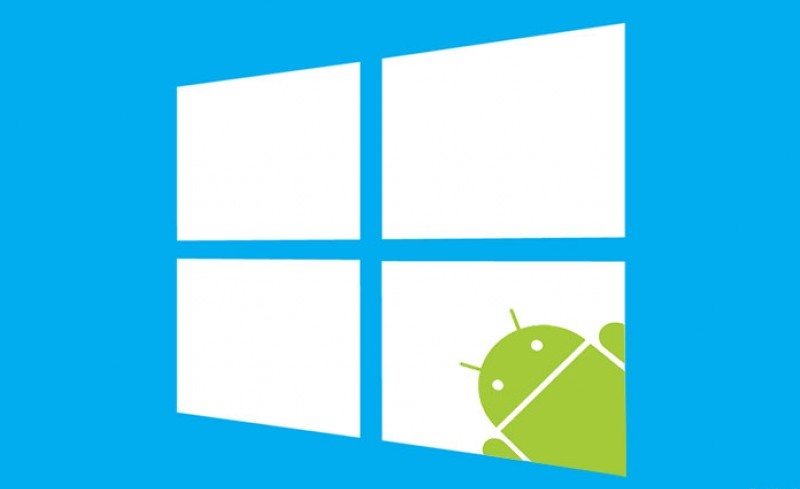 The feature needs to be activated by manufacturers of 'larger devices' in addition to the aforementioned split-screen mode. BTW, this won't work on devices with a smaller screen like Moto G or even Galaxy A5. Nothing is certain, but it makes sense to disable the feature on devices will less estate to work on.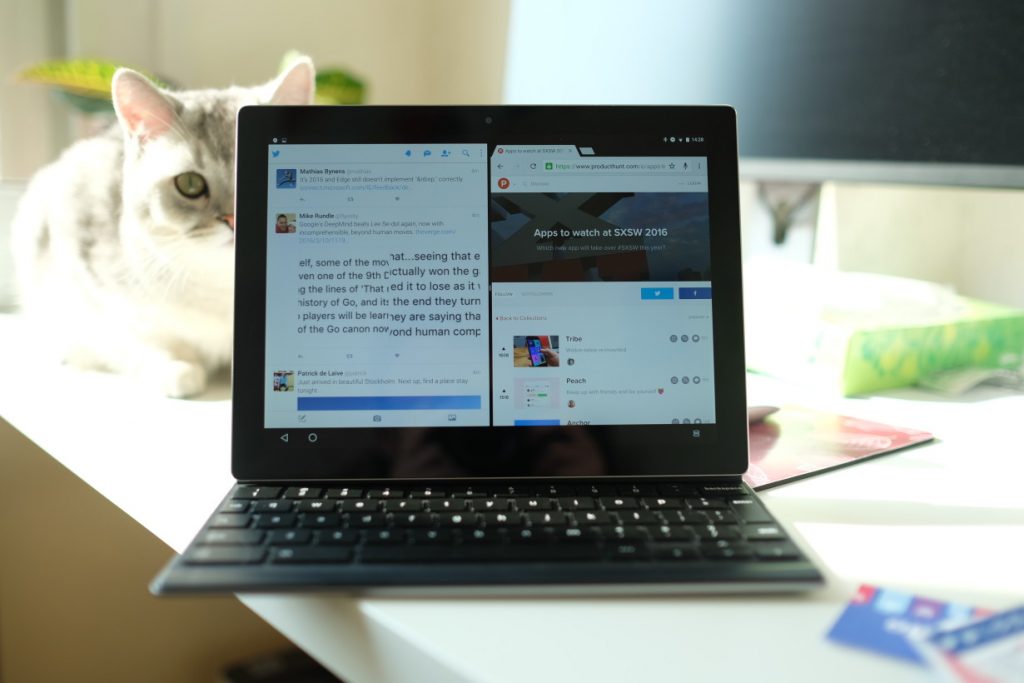 In the current preview build, the code for the feature isn't quite active yet as cited by Ars Technica. As of now, Google has just laid the foundation to get the feature pop up more prominently in a future build. The documentation also doesn't specify how to enter free-form mode, it does say developers can specify an app's default and minimum window size and position.
Floating apps have been supported on Android to some degree, the most prominent being Facebook Messenger's 'Chat Heads'. But, there aren't many along with the inability to resize the window.
Microsoft's Surface Pro has changed the tablet game altogether. Now, the devices alike are used more for productivity than ever before. So, it makes sense for Google to embrace the change. Therefore, Android N appears to be implementing much more robust windowed-app support than we've ever seen from a mobile OS.
It's not an overnight work and Google will need time to compete with OS X and Windows 10 on proper windowing support. With an app store flooded with applications, Google might achieve what Microsoft couldn't with Windows 8.
From Google's side, there is still no affirmation or indication on merging the desktop and mobile OS, but by the looks of it, we might not be too far from the concept.