Over the past one week or so, hundreds of Android users have reported an extremely annoying bug that automatically turns off active and running Bluetooth connections. A large number of those who confirmed having been at the receiving end of the glitch are users of Google's flagship handsets, the Google Pixel, and Pixel XL.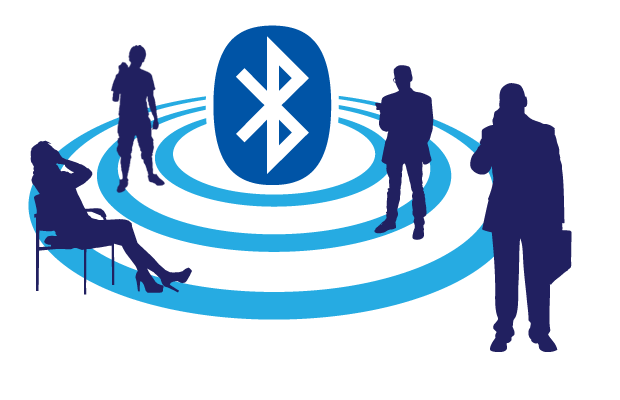 So far we have learned, the lost connection due to the bug can be resumed easily. However, after remaining on for some time, it auto shuts off again.
There are already several Google Product Forum posts and Reddit threads about the issue. Note that this latest issue is not the same as the one related to Bluetooth calling (which was probably caused by an update to the Phone software).
For a long time after the issue was first reported, Google was unable to pinpoint the possible causes behind it. Many observers suggested that the glitch may have started only after a recent February security update which seemed like a sensible analysis given that the update brought some important changes to privilege escalation in Bluetooth connectivity.
A Reddit post by a Google employee later stated that Google was looking into the issue, but had not figured a solution yet.  
Worth noting, it's not just the Pixel and Pixel XL. Many Nexus 6P users have also reported the same issue via social media and message boards. Meanwhile, some non-Google phones are also reported to have suffered from the same issue. Eventually, it was suggested that the genesis of the bug could be traced back to Google Play Services (and not the Feb security update as had been suggested earlier).
After several days of wait, a Google community manager has finally announced that a fix to the issue has been identified, and will be rolled out soon in a forthcoming release. The announcement, however, refrained from sharing other details including the possible cause of the issue.