Recently, Motorola India had officially stated that it is yet to release the Android 7.0 Nougat update to Moto G4 and Moto G4 Plus. The current status of the official roll out remains unconfirmed.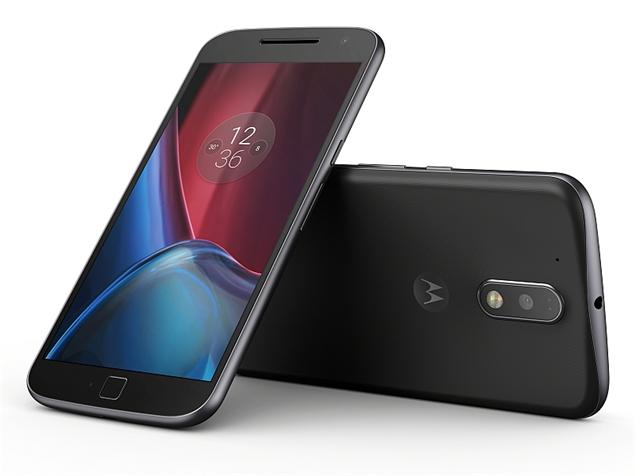 As of now, the Moto G4 and Moto G4 Plus devices are running Android 6.0 Marshmallow operating system. There have been no notification about the new Nougat update on the user devices. However, multiple rumors state that Moto Z devices would receive the Android 7.0 OS update in November.
While Motorola has already posted release notes for Moto G4 and Moto G4 Plus on the official website, it is yet to do the same for Moto Z. Still, all three Moto devices [Moto G4, Moto G4 Plus and Moto Z] are expected to get the new update around the same time. Moto users are advised to check should their smartphone for the Android 7.0 OS update on a regular basis.
Certain Moto G4 and Moto G4 Plus users had claimed that their handset received Android 7.0. However, that was before Motorola releases an official statement about the roll out of new Android 7.0 update. Motorola India is yet to officially comment on the current status. We might not have to wait a while for the Android 7.0 Update Roll Out For Motorola Moto G4 and Moto G4 Plus devices, though.
Additionally, the company's list of eligible devices did not include the newly launched Moto E3 Power. The budget smartphone is unlikely to receive the new update anytime soon.