Motorola was always the fastest in bringing new Android versions to its devices. On top of that, Motorola always tried to bring updates to every device possible, and now when Android Nougat is knocking on the door, reports say that Motorola will bring Nougat for all recent phones.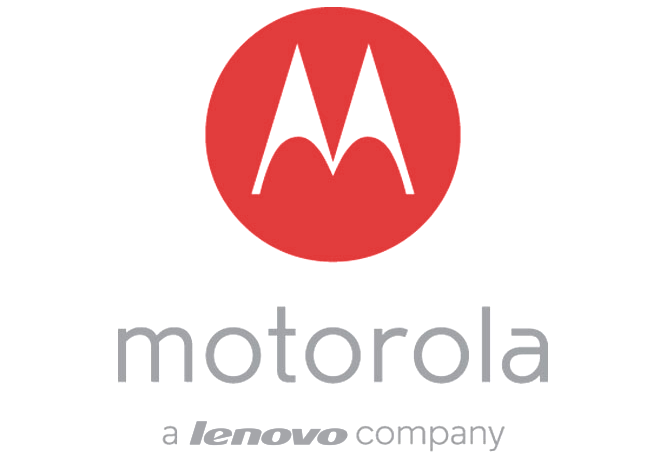 Android Nougat will come along with two new Nexus phones (HTC Nexus "Sailfish" and HTC Nexus "Marlin") during October, and for now it is known that new Android version will be published for the Moto Z, Moto Z Force, Moto G4, Moto G4 Plus, Moto X Play and Moto X Style. All mentioned models should receive the update before the end of this year.
It is unknown at the moment will other Motorola models (Moto G (3rd Gen), Moto G Turbo Edition and Moto G (2nd Gen), Moto E (2015), Moto X (2nd Gen), Moto X Pure Edition, Moto Maxx, Moto Turbo, DROID Turbo, Maxx 2, Moto G Turbo, Moto X-Force and Moto E (2nd Gen) 4G) receive Android 7.0 Nougat update, but it is possible that some of the devices listed will receive the update, since the company hasn't announced the complete list yet.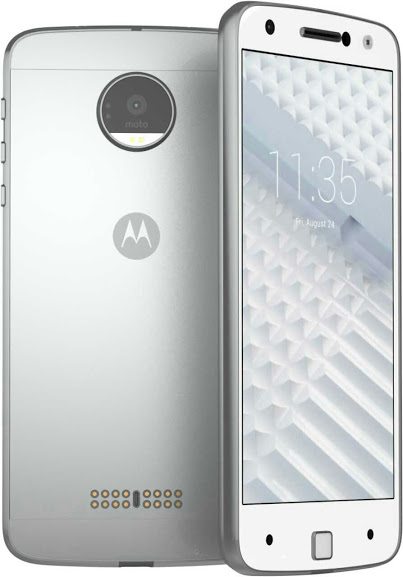 Some of the biggest new features Nougat will bring are direct-reply notifications, Screen Zoom, active data saver, Instant Apps, new emojis, new VR platform (Google Daydream), multi window support, improved file browser, etc.