Although Google announced the availability of the newest Android iteration for Nexus 6, 6P, Nexus 5X, Nexus 9, Pixel C, Nexus Player, and Android One, OTA (over-the-air) firmware update is yet to be released for said devices.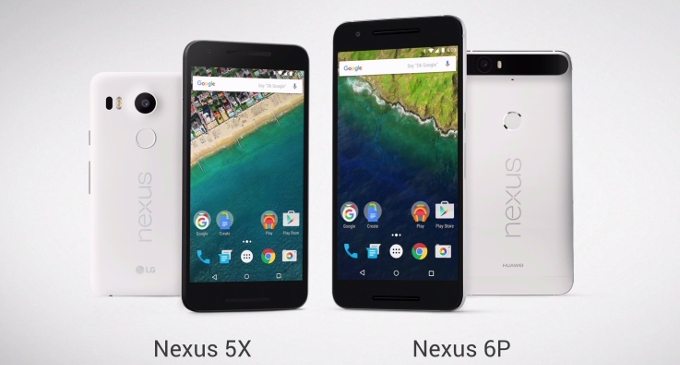 But the wait shouldn't be a long one since Google might start shipping the update as early as of next week, according to IBTimes. Even if Nougat doesn't land on all of the devices next week, owners can rest assured the update will come to their devices during the next couple of weeks.
Some older devices, like Nexus 5 and Nexus 7 (2013) won't receive Nougat update, due to the fact that they are older than two years (Google officially support its devices for two years since their launch). Also, even if not being almost three years old, Nexus 5 couldn't get Nougat due to Qualcomm's refusal to update graphic drivers for their Snapdragon 800/801 chipsets.
Of course, two Nexus devices slated for this year (HTX Nexus Sailfish and HTC Nexus Marlin) will be released with Android Nougat 7.0. Unlike Marshmallow, which featured mostly under-the-hood updates, Nougat should bring multi-window support, smarter settings menu, improved Doze, Google Assistant, a new VR platform (Daydream), Fast App Switch, Improved Notifications, new emojis and more.