Google Nexus 7 (2012) owners can rejoice! There is now a way to install Android 6.0 Marshmallow onto your ancient device. You no longer have to suffer through an older interface. Though we haven't tried it out ourselves, many people have praised work done in the past by the same developer, Dimitry Grinberg. Most notably, reddit users have recently reported having great success with the Nexus 4 ROM that was published not too long ago.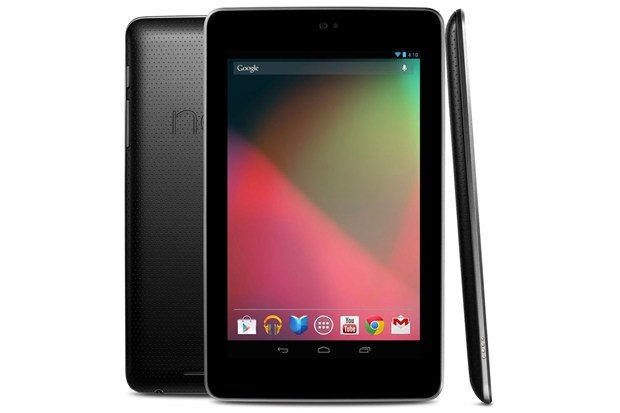 Google's open source OS has always been open for tweaking and playing around with, but not everyone has time for that. Luckily Dmitry has done most of the hard work for us, providing supposedly easy instructions. While we can't guarantee that this method is 100% risk free, it's definitely available according to images published by Dmitry, a developer who it seems was tired of being unable to access Android 6.0 Marshmallow and wanted to set the phones free of their shackles.
If you're willing to take the risk, you can access the image on Dmitry's website, here: Dmitry's website. If you're not feeling adventurous however, there's no need to fret. There is a safer option available as well. The developer has provided instructions on using the Android Open Source Program (AOSP) for you to create the image yourself.
Owners of the Google Nexus 7 are probably pleased now, as they've been looking for a way around this problem for quite some time. It seems promising that this is the solution that so many have been waiting for!