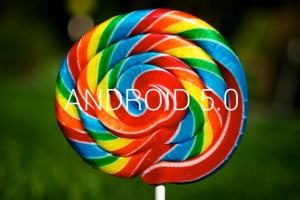 Google has recently announced officially that Android 5.0 Lollipop update for the Nexus series has started  today, and "most" Nexus devices will get an update very soon.
However, everyone is not so lucky that he will get the update today only. But now it is confirmed that Nexus  devices are getting an update over the Air.
Don't forget to comment, if you get an update today?