LG is all set to unveil its latest flagship phone LG G4 on April 28. According to a Korean analyst, the upcoming flagship from LG might not perform better than the last year's G3. The company has sold nearly 10 million LG G3 handsets since it was released in May 2014.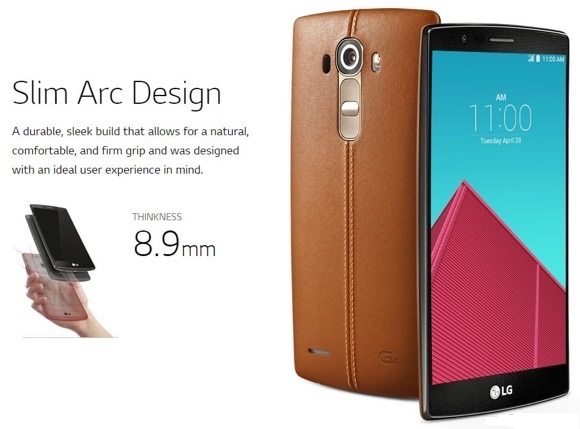 Analyst believes that the G4 is good and impressive handset, but it might not be able to stand with Samsung's Galaxy S6 and the S6 edge, those have already taken the marketplace by storm.
Opting for Snapdragon 808 chipset instead of 810 could be another challenge in front of the LG G4.
Well, we should not forget that these are mere predictions and will see the actual flow in the coming days.