Though many believe the forthcoming smartphones—iPhones 6S and the iPhone 6S Plus—will bring much commercial benefits for Apple, as the two smartphones are expected to come with better improvements, it appears some analysts are too concerned about the commercial success of the forthcoming iPhone 6S series.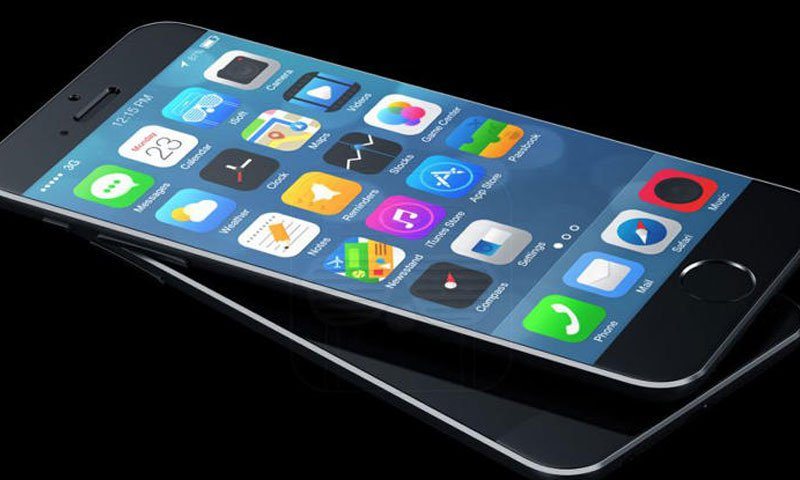 Following a recent KGI Securities analyst's recent remark from Taiwan, the unveiling of the iPhone 6S series will not generate a year-on-year sales success for Apple during the fourth quarter. Indeed, the analyst mentioned that Apple's Q4 2015 iPhone sales could even drop below the maker's report of the iPhone sales for Q4 2014.
If this analysis happens to be correct, then Apple may sell anywhere between 65 and 75 million iPhone units during the fourth quarter of 2015. In other words, the tech giant could see a zero to negative iPhone sales growth regardless of the launching of new iPhone models next month. It should be noted that Apple claim to have sold out 74.5 million iPhones in the fourth quarter of 2014.
In order to come up with this report, the analyst considered a combination of two important factors. First, smartphone market in china—the largest smartphone market at the time being and the main drive behind the successful iPhone 6 sales—are already falling as a result of a declining economy. Second, according to the analyst, the Force Touch, which is one feature Apple will concentrate on in its marketing effort for the iPhone 6S series, will not entice buyers.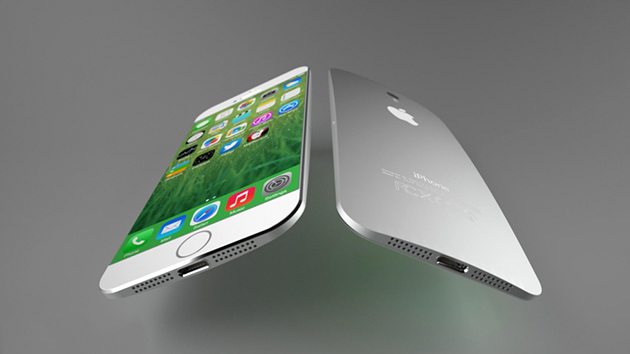 In fact, though the application of Force Touch could positively change the way of interacting with smartphones, the new pressure-sensing technology might not have any effects as compared to other factors that Apple added a year back on the iPhone 6 and iPhone 6 Plus.
Moreover, this report is not the first to suggest that Apple's Q4 iPhone sales could shrink after the unveiling of the iPhone 6S series. In June, some Wells Fargo analysts—Maynard Um, Munjal Shah and Jason Ng—reported that Apple may sell almost as many iPhones during the Q4 of 2015 as it did back in Q4 2014.