America's Got Talent Season 12 week 2 will see an almost real life Sherlock Holmes who tricks the judges including Simon Cowell. 30 years old contestant Colin Cloud is going to show the audience his amazing detective tricks that will astonish them.
Cloud, for this trick, takes help of host Tyra Banks. He then moves into the audience and successfully manages to guess the accurate occupation of two people in the crowd.
After which he starts the real guessing trick with the judges. He begins with Howie Mandel and asks him to hide a coin in one of his hands. In just a few seconds, Cloud reveals with the help of Mandel's body language, which hand has the coin.
Similarly, he asks judge Simon Cowell to hide the coin. Cowell tries his best to not give any hints and keeps his body rigid. But he fails when Cloud exactly tells which hand of Cowell has the coin. The judges appear super impressed and are happy with the tricks performed by Cloud.
America's Got Talent Season 12 Week 2 episode will air on June 6, 2017, on NBC network.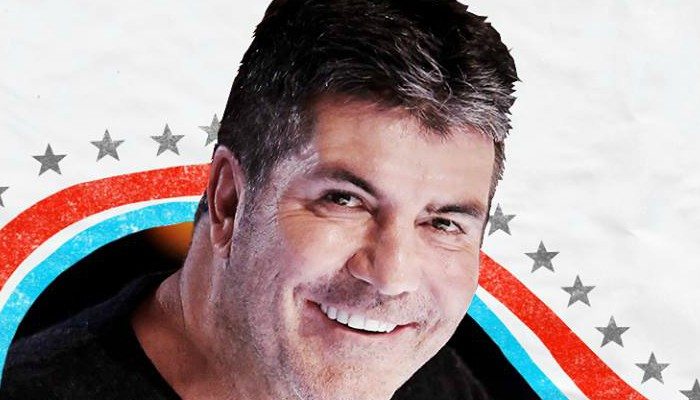 What Happens In The Premiere Episode?
The premiere episode of America's Got Talent Season 12 has seen Judge Mel B gives out her golden buzzer to 12-year-old Darci Lynne Farmer. She is a ventriloquist who performed a beautiful song with her puppet-Petunia the rabbit.
The premiere also witnessed a genius magician who was able to make the coins disappear and turn into flower petals. He did all his tricks in front of the camera.
Another magician Demian Aditya was able to impress the audience as well as the judges with his tricks and amazing acts. The new season of this reality show has judges Simon Cowell, Mel B, Howie Mandel and Heidi Klum.
Watch how Colin Cloud performs his detective skills in this preview below:
Attention:
Governments and ISPs around the World monitors their users' online activities. Reclaim your freedom with
ExpressVPN
and browse the internet with confidence.