America's Got Talent Season 12 Episode 6 has paid tribute to the late contestant Dr. Brandon Rogers who had participated in the show. Dr. Brandon passed away in June in a car accident in Maryland. Read to know more.
Episode 6 has been the last one in the auditions round. The next episode will be the 'Judges Cut.' This episode has seen Judge Heidi Klum press her Golden Buzzer to a teenage singer. Some of the contestants performed stunning acts and managed to get four 'Yes' to reach the next round. While some failed to impress the judges with their acts.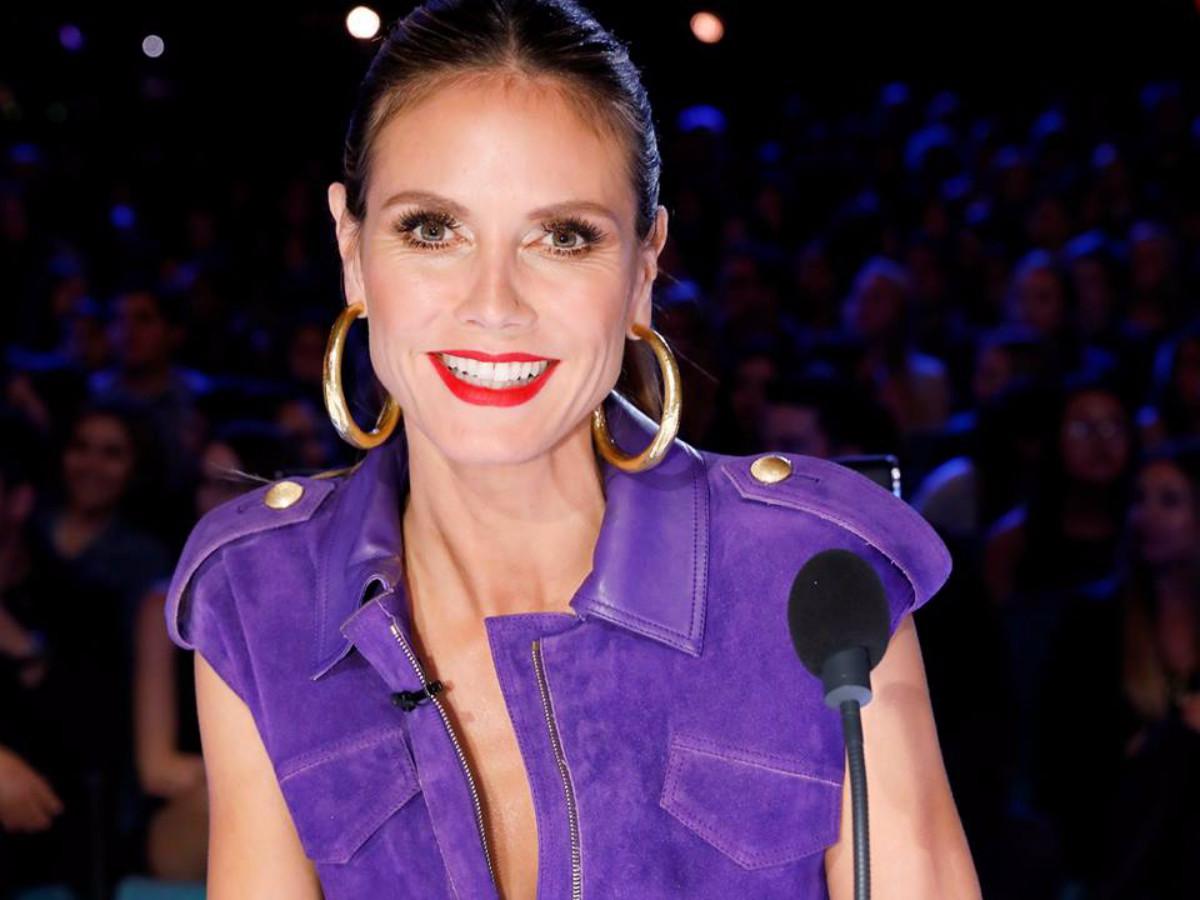 Late Dr. Brandon Rogers Performance
Late Dr. Brandon Rogers performed in the auditions for America's Got Talent Season 12. His performance was aired with permission from Brandon's family. He sang a beautiful rendition of Stevie Wonder's 1995 classic "Ribbon in The Sky" as per media report and impressed the judges. His soulful voice earned him a standing ovation from all the four judges as well as the audience. Watch his heart-melting singing performance below:
Heidi Klum Presses The Golden Buzzer
13-year-old Angelina Green won the hearts of the judges and the audience when she sang "I'll Stand by You" by The Pretenders. Before performing the teenager revealed the sad story of her parents' divorce. And that she took up singing to recover from the pain of her parent's separation.
After her performance, in his comments, Judge Simon Cowell said that his "goosebumps had goosebumps," reported Goldderby. And Heidi pressed the Golden Buzzer thereby sending the young singer straight to the live rounds. Watch her performance below:
America's Got Talent Season 12 airs every Tuesday on NBC Network.