A 15-year-old magician will stun Simon Cowell with his card magic trick in the America's Got Talent Season 12 Episode 5. This boy from New York reveals that he is inspired to do magic after watching America's Got Talent.  Read to know more.
Every season audience for America's Got Talent gets to witness some superb acts by the contestants. Performing magic acts on this reality show might be a dream to some of the contestants. The upcoming Episode 5, that will air on June 27, 2017, will witness a young magician who has wowed the judges.
A sneak peek of Episode 5 shows Henry Richardson, a 15-year-old magician from Brooklyn. He performed a trick with the cards and later with his doodle book. From the preview, it seems that he was able to impress Simon Cowell who is stunned after the trick performed.
In one of the earlier episodes of America's Got Talent Season 12, the audience has seen an amazing magic performed by twin brothers. Tony from French said that he has come to show magic. As soon as he started performing he disappeared behind the screen and then returned with his twin. That magic act was very well-organized.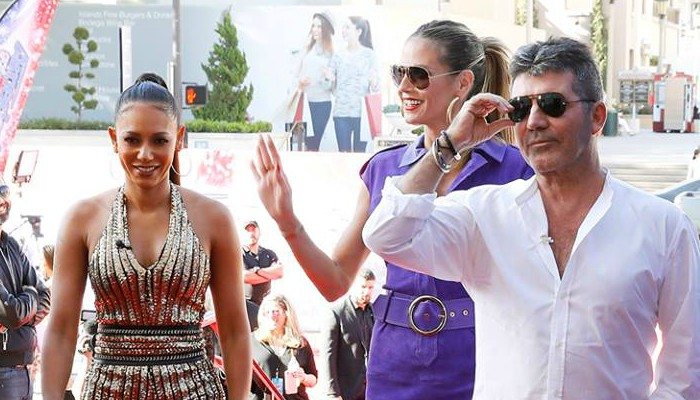 Last week Tom London, a magician performed a magic trick with the numbers. He started by asking the audience to hold their mobile phones up in the air. He then somehow manipulated the screens of the mobile phones in that auditorium and they started blinking into red and blue!
The upcoming episode of America's Got Talent Season 12 will continue with the four judges. They are, Heidi Klum, Mel B, Howie Mandel, and Simon Cowell. It will be exciting to watch which more acts are coming up on Tuesday.