America's Got Talent Season 12 Episode 4 is set to air soon on NBC Network. After watching some stunning singing performances in the last episode, there is an increase in excitement to watch what is coming next.
The preview dropped for Episode 4 shows a talented nine-year-old singer by the name Celine Tam. As per a media report, she is from Hong Kong and her parents is a big fan of singer Celine Dion.  The clip begins with nine-year-old explaining how much she and her parents love the Canadian singer. They are so much in love with Celine Dion's voice that they have named both their daughters after her.
Celine on reaching the stage wowed the judges with her innocent talks. Later when she started singing, right from Howie Mandel to Simon Cowell, all four of them were stunned to hear her voice. Celine received a standing ovation for her performance from the audience as well as from the judges.  But has she made it to the next round? This is something to be revealed in America's Got Talent Season 12 Episode 4.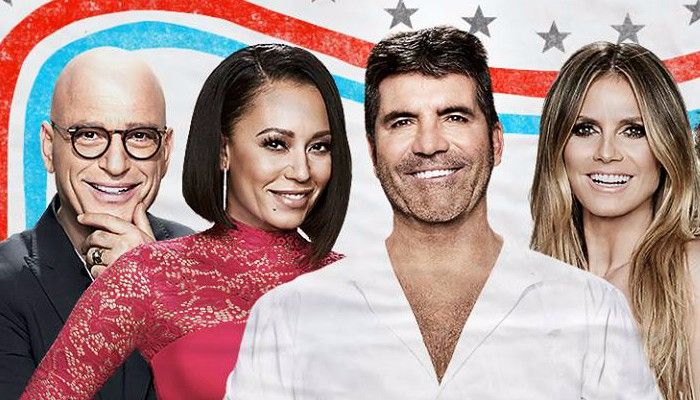 What Is Coming More In Episode 4?
The auditions round will continue next week also and in July the Judges cut round will begin. Hence, fans are likely to witness another bunch of thrilling performances from the contestants. Not all of them might be able to impress the judges. But those who will catch their attention will move onto the next round of America's Got Talent Season 12.
Judges & Host Of America's Got Talent Season 12
This year the judging panel includes Simon Cowell, Howie Mandel, Mel B and Heidi Klum. The new host, former model Tyra Banks has been performing the duty well. So far, most of the talented contestants selected for the next round are young and energetic.
Watch America's Got Talent Season 12 Episode 4 on NBC at 8/7c.