The most anticipated America's Got Talent Season 12 auditions will continue to air in Episode 2. Fans are super excited to find out what is coming next in this reality show. Some are also eager to find out if in Episode 2 any contestant has won the Golden Buzzer again.
The premiere episode of America's Got Talent Season 12 has seen that Darci Lynne Farmer a ventriloquist was the first one to win the golden buzzer. There were some fantastic performances in the premiere. Now in Episode 2, of the auditions, fans will see more exciting things coming up.  Read to know the three things that are coming up in Episode 2.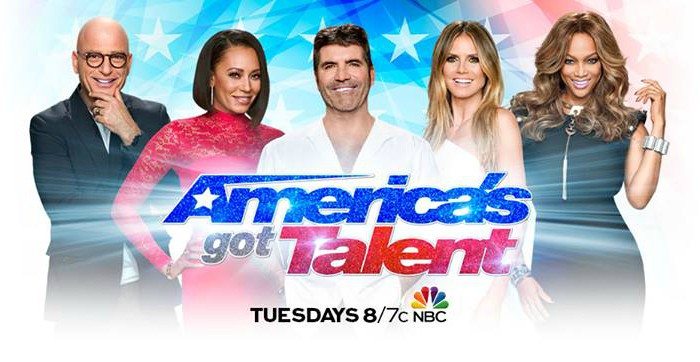 Meet An Impressive Singer/Songwriter
Tuesday's episode will see a talented singer cum songwriter. Chase Goehring, 21, introduced himself to judges and won their hearts with his performance of his original song titled "Hurt." The mesmerizing song includes a rap version that surprises everyone, including host Tyra Banks, reported The Wrap.
Talented Dog Counts Numbers
On June 6, Episode 2 of America's Got Talent Season 12, the audience is going to witness a talented Cockapoo named Mia. Her owner says that Mia's talent is that she can read any number between one and 50. She also reads number flash cards, reported US Weekly. Mia even manages to impress judge Simon Cowell when he asks her to count 16 and she does it.
Real Sherlock Holmes Like Detective
Colin Cloud is 30 years old who will impress the audience with his detective-like sharp skills. He even manages to impress all the four judges and the host Tyra Banks. The audience is also impressed when he is able to guess what is going on in the minds of the people present there. He plays a short game where he asks the judges to hide a coin in one of their hands and reveals exactly in which hand the coin is.
America's Got Talent Season 12 auditions will air on June 6 on NBC Network.