American Horror Story has done plenty for the audience, made them scared, made them boggle about the story which at any time can take up a twist, and the latest addition is making fans astonished (as they aren't enough already) about the sneaky entry of any random star which they cannot expect would join the American Horror Story. The most popular star to enter the season 6 of the widely acclaimed series, is Taissa Farmiga and as rumours are to be believed, she would be making an entry in episode 9 of upcoming season 6 and would be playing the role of a trekker as a part of the Blair witch project dimension of the series.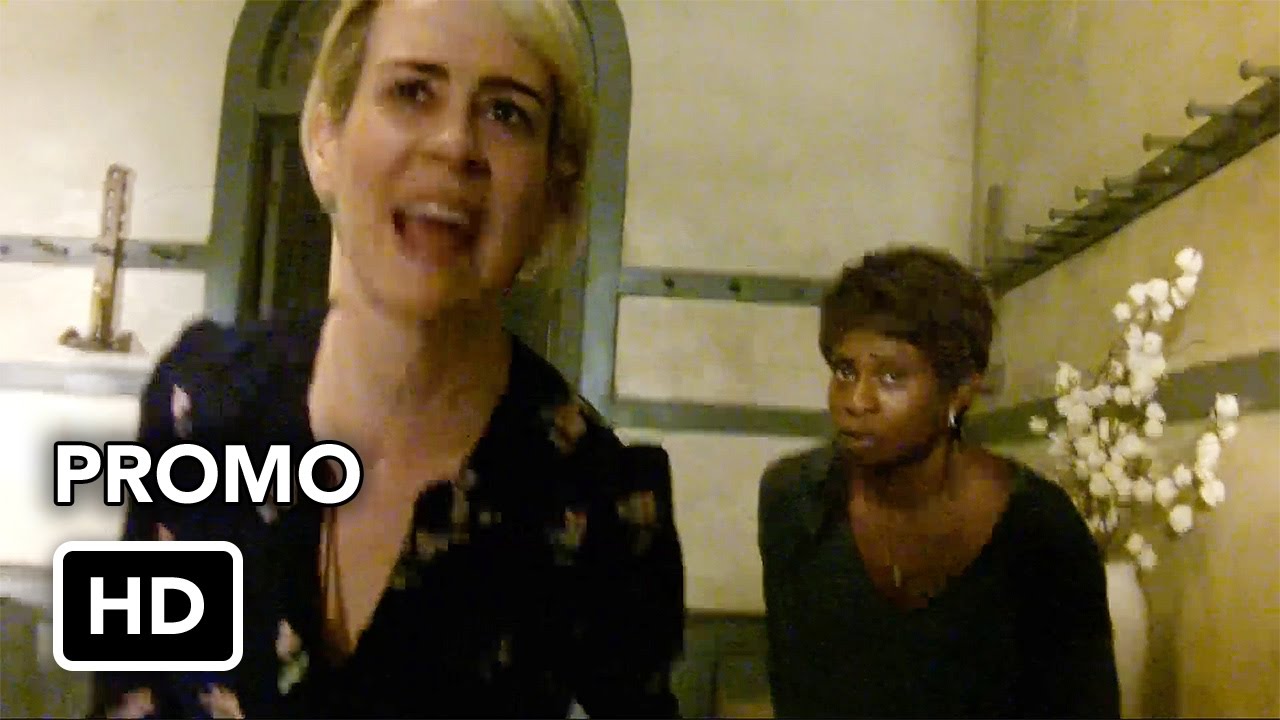 Along with Taissa Farmiga, there are also plenty of other actresses with blonde hair and strikingly smart persona, joining the trek part of the series. If we look at the promo of season 6, it goes south to the regular nature or story of American Horror Story which is why it makes it all the more important to watch it this time.
Not only Farmiga would be making an entry this time, Lana Winters of Asylum fame would also be seen in the series though her role is still under process. Wittrock's character has faced multiple jolts in the past season as his family's murder business has come as a surprise and it has to be seen that what future his character holds. It cannot be presumed that his character's fate would last for only some time like the other characters, as the Ryan Murphy commented that there is a lot his character has to go through in the coming season.
Well, American Horror Story has delivered chills at every level and we can't wait to see the upcoming episode of the 6th season.
Attention:
Governments and ISPs around the World monitors their users' online activities. Reclaim your freedom with
ExpressVPN
and browse the internet with confidence.