As you may have already heard, AMD is switching to a new branding of its APU series based on different species of birds. So far, we have heard only about the Gray Hawk APU, but the time is ripe to add more names to that list as a few important details regarding the chip giant's forthcoming Avian APU series have been leaked on the web.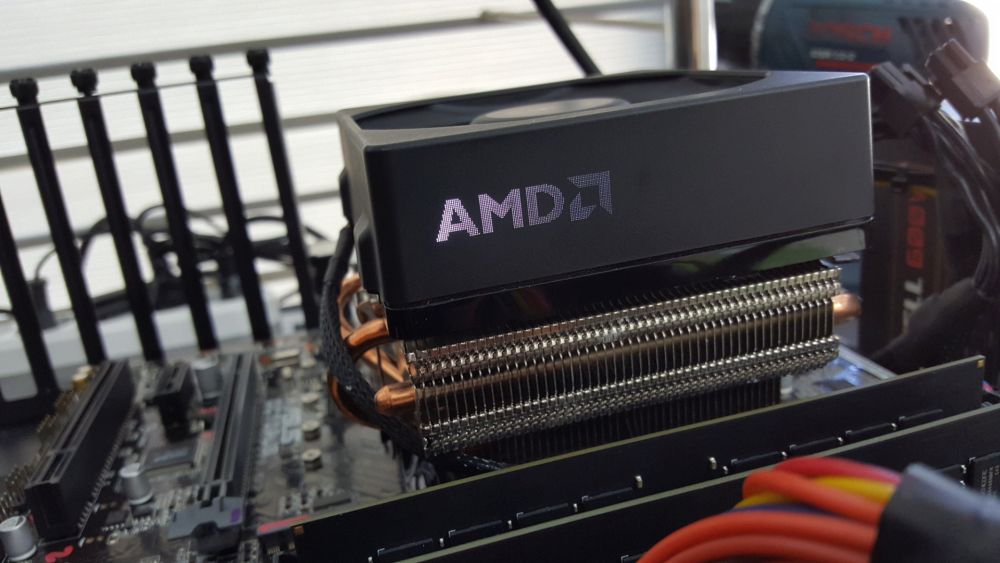 Based on the info at our disposal, it is obvious that the Avian series will start from the 14nm process, but will carry on all the way into the 7nm mode too.
The code names associated with the products in the series include:
Gray Hawk: APU based on Zen+ architecture, 7nm process
Snowy Owl: APU based on Naples, 14nm process
Horned Owl: APU based on Zen cores, 14nm process (to succeed Raven Ridge,)
Banded Kestrel: APU,nearly half of Horned Owl, based on 14nm process.
Details are still somewhat sketchy at the moment, but it seems like Horned Owl and Banded Kestrel are going to be parts of the mainstream APU roadmap and will be built using the 14nm FinFET process from Samsung/GlobalFoundries.
Being the mainstream portion, Horned Owl is going to succeed Raven Ridge platform whereas Banded Kestrel will be a lower tier platform sporting nearly half the specifications of Horned Owl.
Both Horned Owl and Banded Kestrel will be designed for the embedded market and hence, could be packaged for the FP5 BGA socket.
If the early assessments are spot on, the compute side is likely to be based on the Zen architecture.
Up next on the line up is the Snowy Owl, a server class APU based on a parallel but cut down variant of the Naples processor. It will be based on the Zen architecture and the 14nm FinFET process of GlobalFoundries/Samsung.
And finally, there's the Gray Hawk which will be a next-generation APU built using the 7nm process and based on the Zen+ architecture.