AMD is reportedly preparing to release the next-generation Zen CPU lineup codenamed Summit Ridge by February 2017. Rumor also has it that a collection of AM4 motherboards led by the next-generation AMD flagship X370 will accompany the Summit Ridge.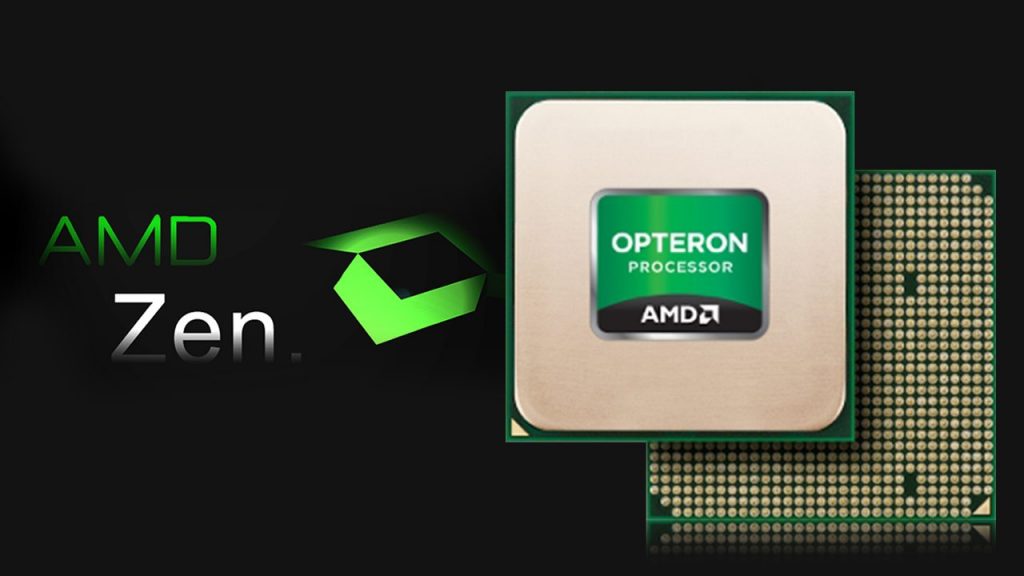 The rumors surfaced following the report by Chris L of Benchlife, and it clearly suggests that AMD intends to take on Intel's Kaby Lake early in the year.
The Benchlife report also mentions AMD's Bristol Ridge APU lineup (which happens to be based on the Excavator CPU architecture and GCN 3.0 graphics architecture).
The significance of this revelation is that both Summit Ridge and Bristol Ridge CPUs and APUs have pin-to-pin compatibility on the AM4 socket. This essentially means that Bristol Ridge owners will have it much easier if they wanted to upgrade to the higher-end Zen parts.
There's no confirmation yet on the availability of the Boxed DIY Bristol Ridge APUs, although the folks at WCCFTech says they could hit store shelves within the next two months.
Three different chipsets will be there for the AM4 socket – a move that aims to cater to different segments of the market. The highest end chipset among the three will be the X370 while the other two include the entry-level A320 and mid-range B350.