Barely a week into the launch of AMD's Ryzen lineup of processors, and things seem to be already going down south for Intel. Just earlier today, we were discussing how the $399 AMD Ryzen 7 1700X  basically mowed down its Intel counterpart Core i7 7700K and the $1700+ Core i7 6950X in single and multi-threaded benchmarks respectively.
[Related: Intel Humiliated Again – AMD Ryzen 7 1700X Thrashes 10-Core Intel CPUs In Benchmarks]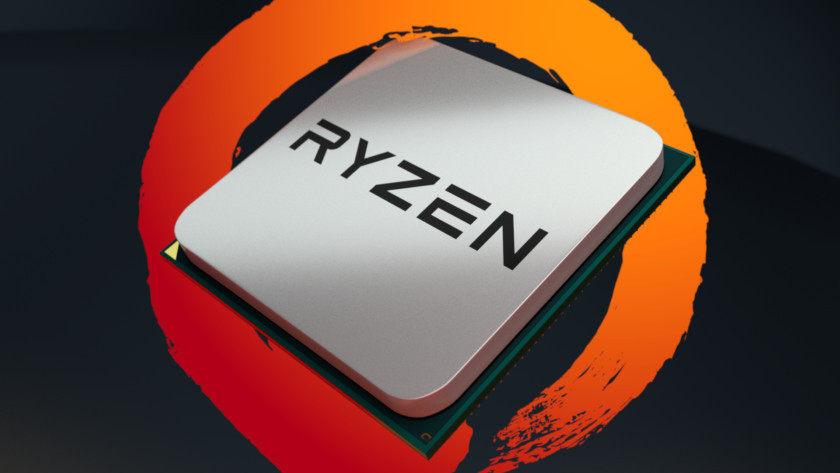 But as you are just about to see, Intel's humiliation for the day was far from being over as its Core i7 6800K took on the Ryzen 7 1700X in a new gaming benchmark-comparison.
The tests encompassed 13 different titles in total. Oh, and by the way, before delving into the specifics, allow us to quickly point out that all the data mentioned in this article comes from an early Chinese review that also sheds light into the chip's power consumption figures.
System Specs
RX 480 8G, Win10 64-bit, Crimson 17.2.1 drivers (Shared)
AMD Ryzen 7 1700X
ASUS PRIME X370-PRO

16GB DDR4-2133
Intel Core i7 6800K
ASUS STRIX X99 GAMING

16GB DDR4-2400
The Tests included:
3DMark11 physics

3DMark Firestrike physics
7-zip 15.05beta 1min
Blender 2.78A
CinebenchR15 ST
CinebenchR15 MT
FritzChessbenchmark

Ludashi 5.15 CPU(a shitty Chinese benchmark sw)

Ludashi 5.15 Disk

Ludashi 5.15 GPU

Ludashi 5.15 Mem

LuxMark3.1 CPU OpenCL
AMD Ryzen 7 1700X vs Intel i7 6800K Gaming Benchmarks
[wpdatatable id=2 table_view=regular]
As you can see in the table above, the 1700X performed better than the 6800K in nine out of 13 games tested. In two of the titles, the 1700X had higher average framerates, but lower minimum framerates. The 6800K fared better only in two titles including Call of Duty Infinite Warfare and Battlefield 1.
In conclusion, if these benchmarks are to be taken on the face value, the 1700X is definitely going to be one heck of a chip for gamers.