AMD has confirmed that Vega is almost ready and will be launching this quarter, i.e. by the end of June. Vega is the chip maker's latest graphics microarchitecture making its maiden appearance in the high-end AMD Radeon RX Vega graphics cards.
The confirmation came via AMD's interaction with the followers of its official Facebook page. Because we are already almost a month into Q2 2017, that essentially means the much-awaited release of Vega is two months (or less) away.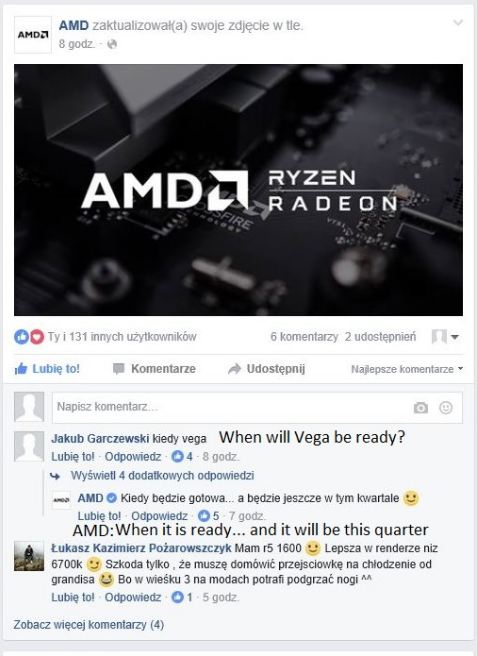 AMD also presented a demonstration of its latest graphic chips seamlessly handling 8K video content in the Adobe Premier Pro CC 2017 video editing suite at the annual NAB show hosted in Las Vegas.
At this juncture, AMD is concentrating its efforts and resources to streamline the launch day ecosystem. Expect reliable and high-performance graphics drivers for Vega right on day one. Similarly, we are unlikely to have to wait for other stuff such as FreeSync 2 monitors, Radeon pro certificates, VR ecosystem readiness, and others.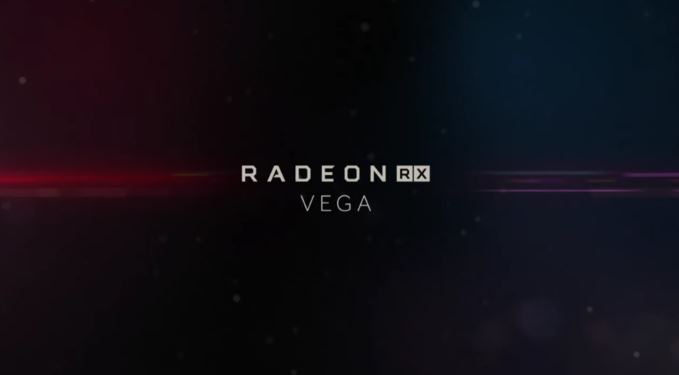 Note that there were reports about 80% of AMD's driver team being engaged in optimizing for Vega as early as in Feb. And now, the company has already made available full OpenGL support for Vega in Linux.
On a related note, there has been quite some noise about Vega aggressively targeting notebooks. AMD's VP and General Manager of Gaming, Scott Herkelman has already confirmed that Vega will be coming to notebooks. However, he refrained from disclosing any further details. Worth mentioning, Herkelman may have also meant that Raven Ridge APUs that come packed Vega-based integrated graphics, rather than a dedicated Vega GPU paving its way into the notebook market. We are not exactly sure about that at this juncture, but stay tuned as we dig further with the help of our sources.