AMD's forthcoming Vega series, designed to woo the enthusiast sect of the GPU market, will reportedly mark its debut in January 2017 at the Consumer Electronics Show (CES) 2017 in Las Vegas.
As the folks at VideoCardz point out, the private pre-announcement press briefing is perhaps already taking place right now. However, don't expect the participants to reveal much as they must have already signed a non-disclosure agreement.
Nonetheless, we don't think AMD will mind if some amount of privileged info discussed in the private briefing "leaks" out to the public in the weeks leading up to CES 2017.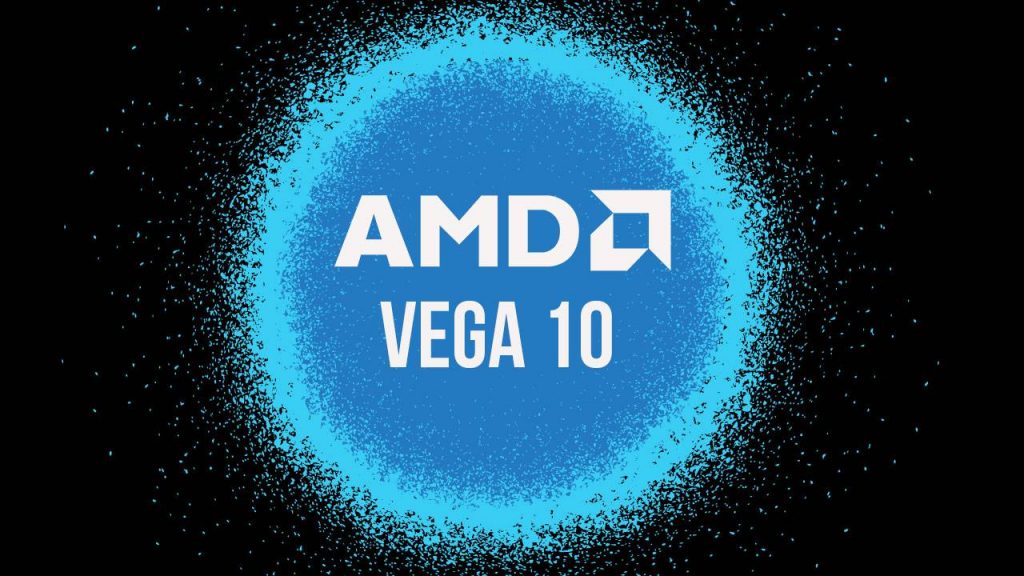 The news doesn't come as a shocker, though. Starting October, rumors have been rife that AMD was planning to announce a Vega event sometimes by the end of 2016. And judging by those same rumors, it is likely that Vega will introduce a major architectural evolutionary step in terms of both power efficiency and performance.
As you probably already know, the Vega 10 GPU is believed to be designed to ensure more than twice the graphics horsepower delivered by the Radeon RX 480. The same goes with the memory and memory bandwidth. Moreover, it also happens to be the first ever time AMD shifted its focus on a graphics product featuring stacked, second-generation High Bandwidth Memory technology commonly referred to as "HBM2".
If everything goes as per plan, Vega will be a delight to all of you with a soft corner for VR and enthusiast 4k gaming, as well as for those looking for a pro-grade high-performance computing solution.
Meanwhile, in a related development, the specs for AMD's flagship-class Fury X successor powered by Vega 10 were recently leaked online — thanks to the LinkedIn page of one of AMD's lead engineers. Based on that leak, the forthcoming product is expected to flaunt a rather impressive 4096 next generation V9 cores along with 12 teraflop of computing performance. That comfortably beats the 11 teraflops offered by NVIDIA's top-of-the-shelf Titan X that costs a whopping $1200. Other key specs include 16 gigabytes of HBM2 and up to 1 terabyte/s of memory bandwidth
As for the Vega 11, it is a significantly smaller chip boasting no more than 7-8 TFLOP and 8GB or HBM2. It is aimed at offering a cost-efficient, high-performance solution in a more limited power and thermal envelope — something many brands will perhaps find interesting for their high-end gaming notebooks and laptops.