We have some AMD news for you fresh off the plate. According to rumors, AMD are going to be showing off the next gen AMD Vega 10 HBM2 GPU. They will be showing this by the end of the year or in November. If they plan to reveal it in November, they will only have two options. The Super Computing Show or they end up doing their own show like they did with the Polaris announcement. Now, from these same rumors, Vega 10 will be debuted with a rather impressive 16 bit of HBM2 memory. But will likely be available in limited quantities and the company will be targeting Vega 10 first in the graphics market.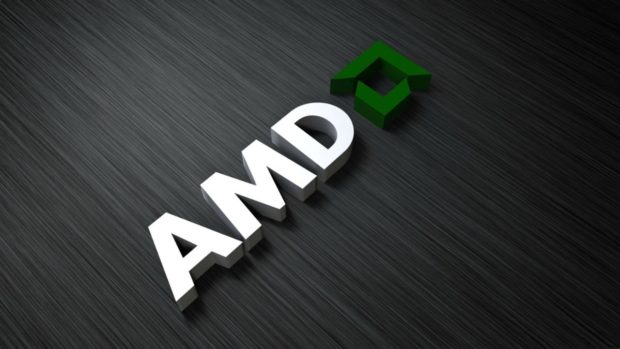 AMD Vega 10 HBM2 GPU – Details leaked ahead of reveal
"Our well-informed sources have confirmed that Vega 10, AMD's first HBM 2 card will by announced before the end of this year, at least for the professional market.

One might expect that this launch could happen at this year's Supercomputer show in November but we didn't get a precise date. AMD could use Vega 10 for both the professional graphics market and the compute market.

At its highest end the Vega 10 GPU has 16GB HBM 2.0 memory, which is what you would see if you opened the bonnet of hte Nvidia P100 cards. There will be a version of the card with less memory too.

The fact that AMD / RTG plans to launch the card this year, doesn't mean that they will have too many to sell. The general idea is to get the customers excited and ship in volume in early 2017.

This will put the RTG professional group in a better position as the Vega 10 is expected to compete better against Nvidia. We will see how much the new Vega architecture can benefit from the faster memory and memory interface. AMD could use this a sales push in this highly profitable market."
Head over to fudzilla to read the rest of it. We'll keep you updated when AMD reveals further information.