In the light of the recent news of NVIDIA Pascal GPUs being released in June, comes the news of AMD's new flagship Polaris Architecture based GPUs, namely Raedon 400s, being almost ready for shipping as I write this. In fact, the very first ones might be up for shipping as early as April.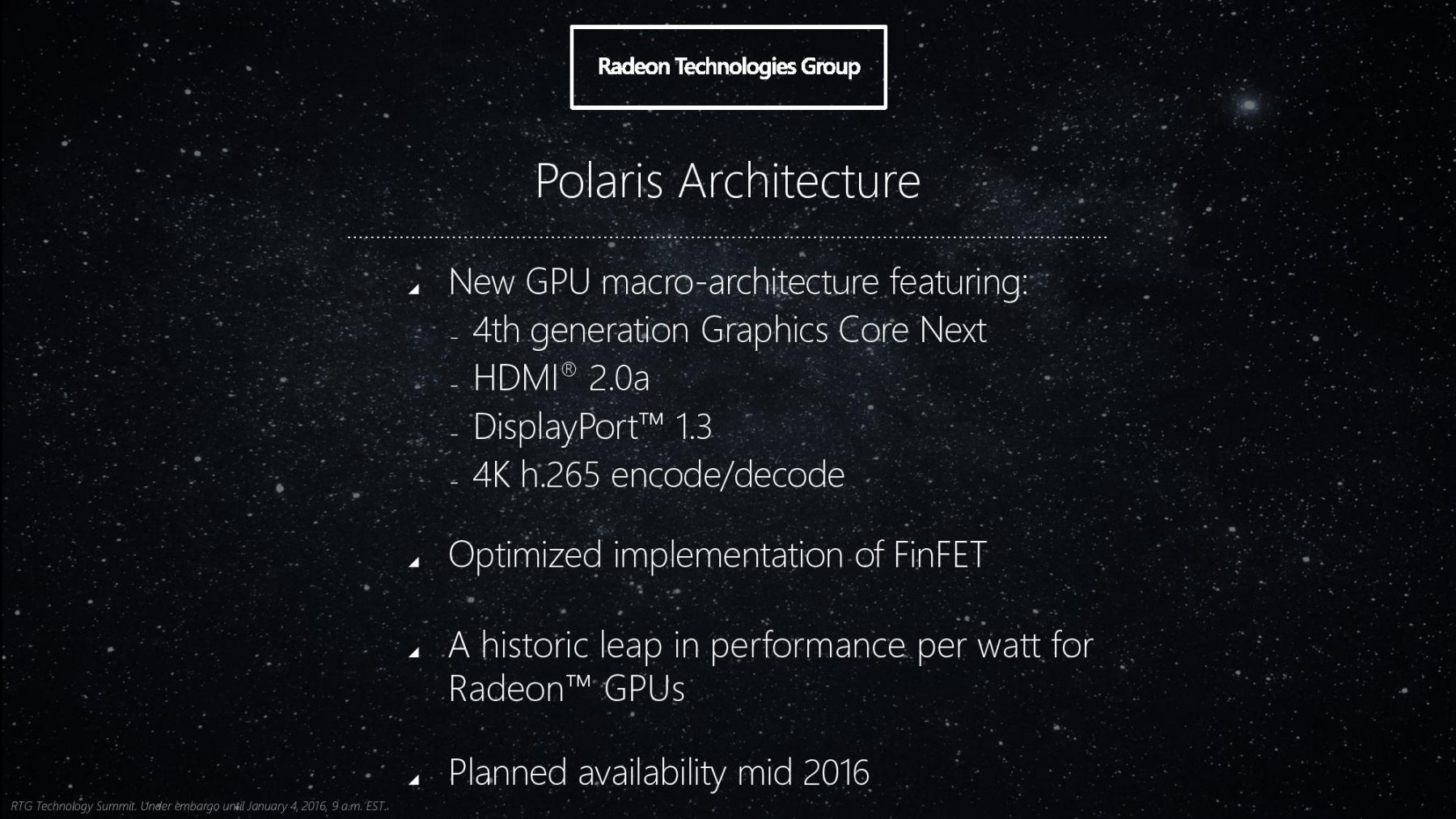 For those who came in late, Raedon 400 is the flagship of AMD's new Polaris architecture that is evident to be more efficient, more effective, smaller, and faster than that of its current models. This is because starting from 90 mm finFETs, the Polaris has come to use the 16-mm finFET, the smallest architectural unit so far that has been used for GPU design. Not only that, it makes use of 3D stacking of dies in order to create a broader memory interface for graphics processing that it attains with the use of its successor to GDDR5.
You'll be pleased to know that a number of the Windows 10 Yoga Laptops that have been announced by Lenovo for release in mid 2016 are already featuring Raedon 400 as a unit. These laptops also feature up to Intel Core i7s of the sixth generation, up to 8 Gigs of RAM, up to a TB of HDD or 256 GB of SSD alongside of the graphic cards. The world is eagerly awaiting the unleashing of the graphics processing giant that has blown the minds of critics all around the world with efficiency and power, and we can't wait to see it working in the devices owned by common users.